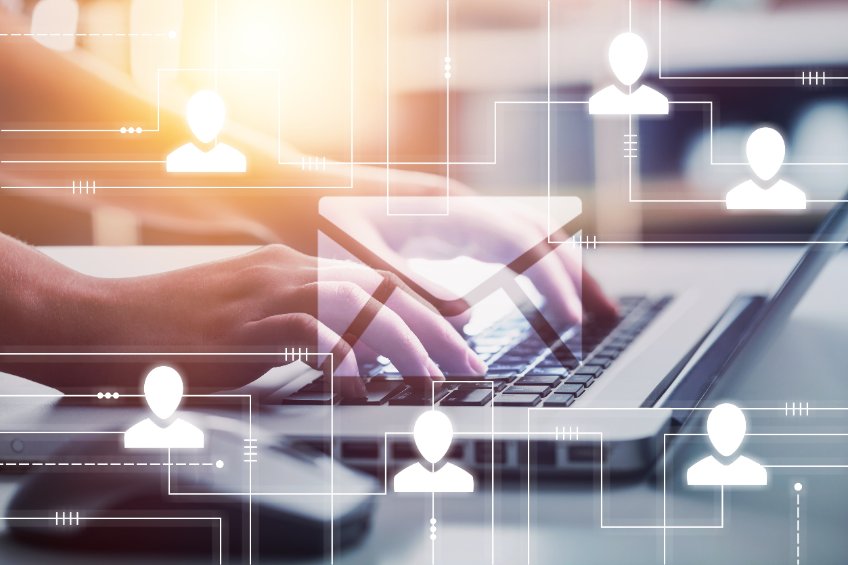 5 Marketing Strategies That Will Augment Your Bookings
There are lots of reasons that people stay in hotels and lots of marketing avenues by which to reach them, to convince them to stay at your hotel. When it comes to hospitality marketing strategies that will increase your bookings, many approaches have been proven to be lucrative.
1. Target the Right Audience
You could, and in some ways, do engage the general public with your marketing campaigns, but it's market segmentation that can yield better results by targeting specific groups. This involves examining the target markets for the hotel industry and dividing them based on booking behavior and price sensitivity.
Suppose you're a hotel in a temperate destination, like Florida. An example of market segmentation in play is to consider the spring break crowd. By learning their salient consumer details, including average age, income, spending habits and probable booking dates, you're better informed as to how to market and price your rooms, what deals to offer and with whom in the community to partner for combination deals.
During this timeframe, you'll welcome the general public, but your marketing campaign will target college students. Let the commercials reflect their idea of a good time and tie in deals with a local restaurant, bar or club. Remind them that this is the most popular place to be and that you have deals to offer them on top of it. Market segmentation is about figuring out who you want to cater to and delivering your message to them.
2. Incentivize Potential Clients
There are so many options out there, you need to give potential clients reasons to choose your hotel. This goes for new clients as well as, maybe even especially for, return clients. While a good deal will get new clients in the door, continuously offering repeat clients offers and deals that they're not seeing elsewhere speaks to a relationship. Between this and your team doubtlessly providing outstanding service across the board, they'll have to think of reasons not to stay with you.
One way of incentivizing clients is to offer to beat offers for comparable packages when your clients show them to you. Another is to offer a percentage off for first-timers. Part of offering incentives is to get the client a good deal and part of it is to show them their value to you, which can breed loyalty.
3. Be Easy to Find
Whether it's an email marketing campaign or a social media blitz, you want your brand to be there whenever people are looking for a place to stay. Because most people start with a straight Google search, make sure to take steps to improve your SEO rankings. These are some of the most common and efficient ways to boost your SEO:
Properly format your page
Produce high-quality content
Improve your page loading speed
Optimize your links
Optimize your site for mobile devices
4. Adopt a Remarket Strategy
Remarketing, or behavioral retargeting, is effective because even if people do make it to your website amidst all of the other lodging accommodation websites out there, they are just as likely to leave after simply browsing for any number of reasons. By serving targeted advertisements to these visitors, you'll be reminding them of your brand. Even though they probably won't sit right down to finish the transaction, you'll be on their mind when they do get back around to considering accommodations.
5. Celebrate the Community
When people book and arrive, you are the first representation of the community that they experience. Ideally, you want them to feel like they have arrived at a place that is welcoming and comfortable. While you supply that immediately, your relationship with other businesses in the community is the sort of thing that can suggest to your guests that this destination is worth returning to.
Partnering with local businesses like restaurants, shops, movie theaters, museums or other attractions can be a win-win-win situation.
Final Thoughts
Developing marketing strategies is one of the most prominent ways to augment bookings. By increasing visibility, better understanding your clients' wants and needs, paying attention to competitors' rates and working within the community to create tourism-based partnerships with other businesses, you increase your chances of filling up.