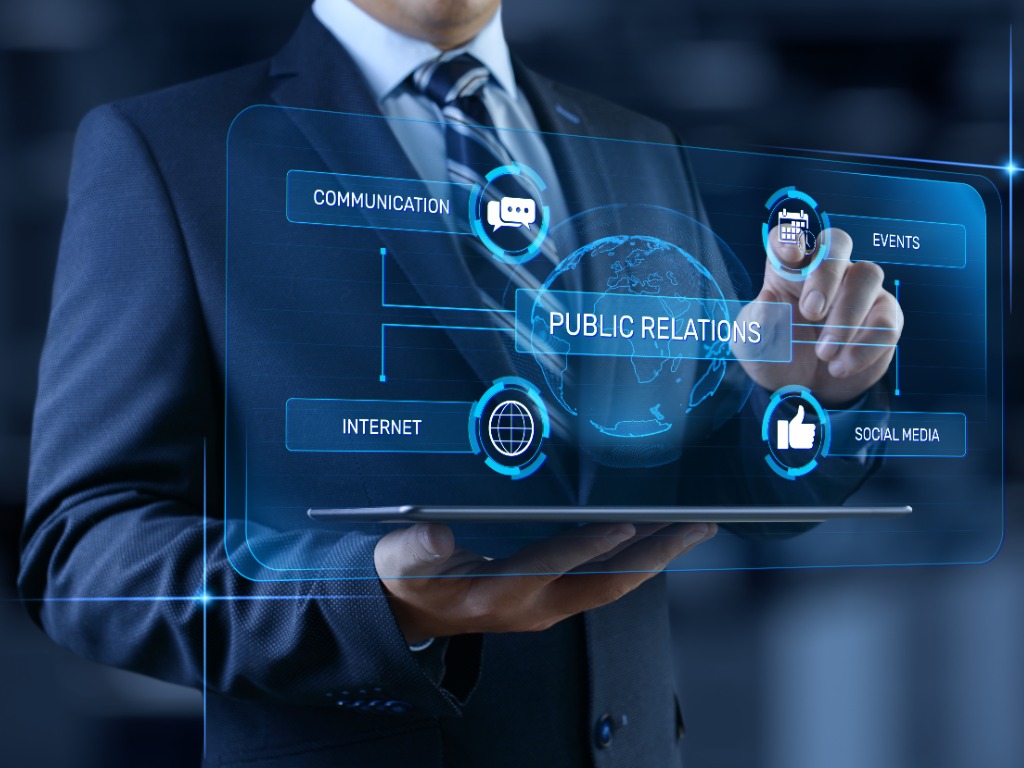 Essential Tips for Marketing Events for Hotel Hospitality
Event marketing is a valuable marketing strategy for the hotel hospitality industry. Not only does it benefit the hosts and sponsors, but it also enriches the lives of attendees. These marketing events inspire, entertain, teach, and gather like-minded people. But organising events like these do not come easy. To help make your event a success, here are the essential tips for marketing events for hotel hospitality.
1. Identify your Audience
The first step to organising a marketing event is to identify your audience. Know your audiences inside out, including their interests. Find out what their travel patterns are and preferences. Knowing these things can help you to establish personalised hotel marketing campaigns that appeal the most to them.
The better you understand your audience, the easier it will be to tailor your message accordingly. When identifying your audiences, develop personas representing your core audiences. Personas are fictional characters depicting your key customers and clients. Through these personas, you will bring life to your audiences' personal details, struggles, and backgrounds, allowing you to visualise whom you are talking to and refine the messaging. Personas allow you to select the most relevant tools to implement for your marketing event.
For every persona you create, think about their motivations for attending the event and the goals they are trying to achieve. From here, think of what you can do to offer them value. Knowing your audiences help you to identify the gaps, strengths, and weaknesses, allowing you to improve your marketing offering and communication strategies for the overall success of your event.
2. Use Social Media
Utilise various social media platforms to spread the word about your event. Aside from using the most popular platforms like Facebook, Instagram, and TikTok, explore other channels to determine what work best for your marketing strategies. Using only one social media platform will not get your message across.
Many hotels rely on multiple platforms to market their events, with others exploring the hospitality metaverse. If you're not sure what social media to incorporate into your marketing strategy, take the time to research. Identify what social media platform can work best for your hotel brand and focus on using that.
Make the most of social media by regularly posting relevant and exciting content about your event. If you have the budget, use paid campaigns, where you will have access to visitor activity reports and boosted content that can further help you reach out to a bigger audience.
Consider running social media contests to pique the interests of your target audience. You can also organise live polling and brand hashtag challenges, encouraging guests to post content and engage on your social media pages.
With social media being one of the best places to connect with influencers and people with a strong presence, these platforms can help you get attention. Consider working with influencers within the hotel industry who have an excellent following on various social channels. Do not underestimate the power of social media, especially nowadays, where almost everyone has an online presence.
3. Have a Clear Event Strategy
Establish a clear event strategy right from the start. A successful strategy is one way to get attention and attract your target audiences. You must immediately think of a successful strategy, which you must apply from the moment you find out you are hosting an event and throughout the entire journey.
One of the most effective strategies you can apply to promote your event is to integrate a pop-up form on your event's official website. You can also place the form on the landing page, where visitors can sign-up, which is an effective way to get more information from your audiences. Others might find these pop-ups annoying, but they are some of the most effective forms of online marketing.
Another strategy you can apply is to use email marketing campaigns. Email marketing is one of the most effective ways to reach your audiences and invite them to your event.Email marketing is still the most effective marketing strategy for hosting events, with a 70% response rate.Don't hesitate to use multiple channels and mediums in advertising your event, from user-generated content to promotional videos and other means to spark the interest of your audiences.
4. Differentiate Your Brand
Remember that your brand is the most valuable asset of your company. Therefore, when organising marketing events for hotel hospitality, make your brand stand out from your competitors. When people get a recognisable feeling immediately after seeing your hotel name or logo, they identify you as your brand. Branding is crucial for the hotel hospitality industry. It has a vast overall impact that could change people's perspective towards your company.
If you can successfully differentiate your brand from competitors, you can build trust among your target audiences and will further encourage them to attend your event. In addition, successful branding establishes trust with potential clients and industry partners who will not hesitate to do business with you.
Branding can also dramatically increase the value of your business, giving you more leverage in the industry. Remember that if you can differentiate yourself from your competitors, you'll encourage more investors to attend your event, potentially bringing in more money for your business.
5. Plan your Event with Metrics in Mind
Every aspect of your event marketing strategy should work towards a specific goal. When organising the event, it should be with the intention of making progress towards achieving one of your bigger goals. That is why you must plan the event with metrics in mind, leading to more successful event marketing.
For instance, if one of your goals is to receive coverage from various industry publications, you should plan an event tailored towards getting featured in any of these publications. Don't forget to invite people from the press and provide press packs to make the coverage as simple as possible.
If your goal is to establish partnerships with other businesses in the industry within a year, you must plan your event for the purpose of engaging with potential partners. Invite them to your event and prepare a pitch beforehand in case the conversation goes in the right direction.