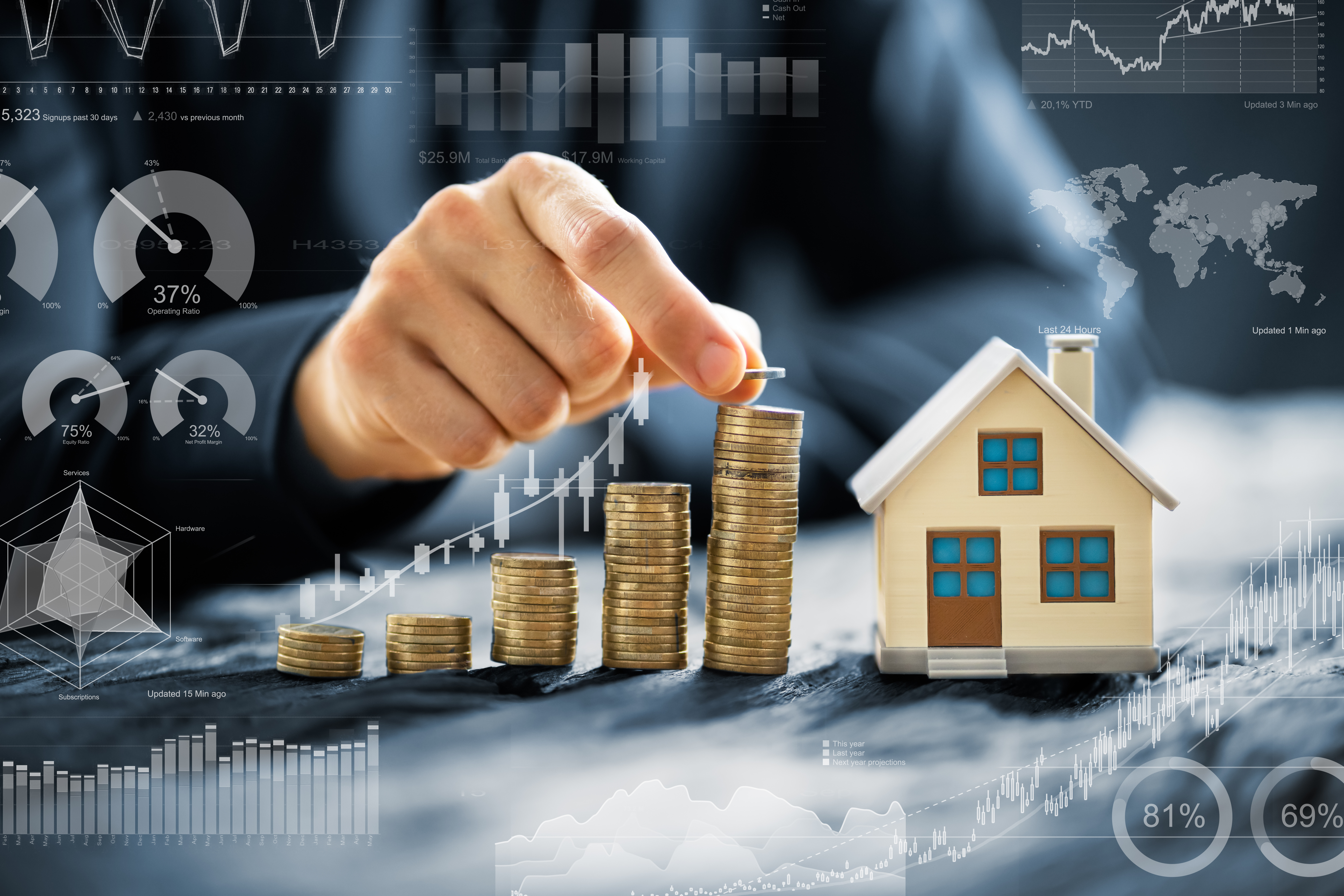 Everything You Need To Know About Hospitality Insurance
There are lots of different businesses under the hospitality umbrella, including hotels, restaurants, spas, resorts, shops, theme parks and many more.
Though these can all be very different in terms of the experiences they offer to visitors, there is also a lot of overlap. For example, these businesses are primarily run for pleasure, entertainment, travel or tourism.
But no matter what category your business falls under, it's vital that you do all you can to protect your company, employees and visitors.
This is where hospitality insurance comes in.
If you've not heard much about hospitality insurance in the past, that's certainly something you need to change.
We're now going to take a look at the differences between hospitality policies and the important ways in which you need to protect your business.
Check out the guide below.
What is hospitality insurance?
Whether you run a hotel, motel, spa, restaurant or cafe, you want to protect it against unexpected issues that could cost your business a lot of money. The best way to do this is with a hospitality insurance policy that is perfectly tailored to the needs of your company.
These policies can help to cover costs in the event of an accident, loss or damage. They will also cover legal costs should a customer or employee become hurt or unwell on your property or as a result of your business.
Who needs hospitality insurance?
You might be wondering whether you need to get hospitality insurance for your business, particularly if you only run a small company and don't want to lay out a huge sum on insurance.
However, it is highly recommended that every hospitality business gets the right insurance policy in place.
Though there is only one type of business insurance that is legally required (employer liability insurance), even the smallest accident can end up being costly if the correct protection is not in place.
And as hospitality is a highly litigious sector, the likelihood of experiencing a claim is much higher than in other sectors. Therefore, it is always better to be safe than sorry, so though you don't strictly need hospitality insurance, it is best that you get a tailored policy anyway.
The key benefits of hospitality insurance
In case you're still unsure about whether or not you should invest in hospitality insurance for your business, we've pulled together a list of some of the key benefits of these types of policies:
It will protect your business against legal claims made by visitors if they are injured or unwell or if their property is damaged whilst at your establishment
You can protect yourself and your staff from illness and injury at work
It also protects your investments, including property, machinery, cars, stock and more
It's easier to get alcohol licenses and investment from third parties if you have good insurance policies in place
You'll also be covered for situations outside of your control, for example, fire, theft or damage from the weather, as well as business interruptions
So, as you can see, there are so many benefits of having a strong hospitality insurance policy in place. We'll now take a look at the different aspects that make up these types of policies.
The types of insurance you need to consider
Each hospitality policy will be different, but they are all made up of similar components. But which aspects you need will largely depend on the type of hospitality business that you run. In any case, you might need to consider the following:
Public liability
Hospitality businesses will welcome members of the public on a daily basis; therefore, public liability insurance is very important. This will protect you against injury, loss and damage that affects customers on your premises.
For example, if a customer slips on a wet floor in the hotel lobby and wants to claim negligence.
Product liability
If your hospitality business serves food and drink in any capacity or provides goods or products to guests, product liability insurance can protect you if they become unwell or injured as a result.
Employers liability
As we said earlier, employers liability insurance is the only policy you are legally required to have, and that's only if you employ people to work for you. Which let's face it, the majority of hospitality businesses do.
This policy will protect you from legal costs or payouts if employees are injured or become sick as a result of their work and want to make a claim.
For example, if they are badly burnt whilst cooking as a result of obstructions or negligence in the kitchen.
Buildings, contents and stock
Your hospitality premises need to be protected too, including all its contents and any stock you may have on-site. This will protect you against damage or theft, covering costs to fix or replace anything that was damaged or stolen.
For example, if a fire breaks out and damages the kitchen, you won't have to pay a huge sum of money trying to get this rebuilt. Any of the contents and stock that are damaged in a similar situation will also be covered and replaced.
Business interruption
Unfortunately, you can be very careful and very prepared, but there will always be situations out of your control. This could be a power cut that lasts hours and means you can't continue to run the business or a flood that damages the first floor of your premises.
Whatever the case may be, you'll be covered for the time you have to shut the business, or the time it takes you to get back up and running.
Loss of alcohol licence
Another legality for lots of hospitality businesses is an alcohol license, whether this is for your hotel, bar, or restaurant. This type of policy can cover legal fees and stop you from losing your alcohol license if circumstances are out of your control.
Equipment breakdown
Finally, if you rely on certain machines and equipment to keep your business running, such as security systems in your hotel or communication systems in your bar, you need to protect these. If they break down, you might find your business is disrupted or that you have to shell out big money to get the issue sorted as soon as possible. But you'll be able to get this money back with the right insurance policy.
So be sure to weigh up all of the above and speak with an insurance broker to get a tailored policy that is right for your hospitality business.