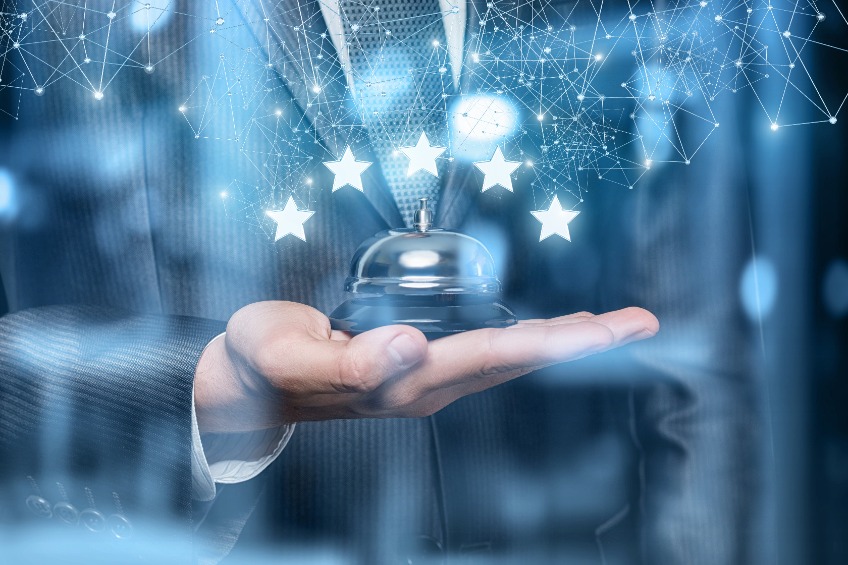 5 Things You Can Improve About Your Hotel
Running a hotel is a huge responsibility. Guests visit from all over looking for a comfortable place to stay, but even providing the most basic experience can feel overwhelming for some staff. If you want to create an incredible stay for your guests that will have them coming back again and again, here are some things you can improve about your hotel.
1. Complimentary Products
Who doesn't love free stuff? A hot, fresh cookie at the front desk for when guests first arrive is always welcome. A coffee bar available at all hours will be appreciated by guests who get in late, and a nice breakfast can make or break someone's morning. A high-quality shampoo and conditioner can save someone a trip to a convenience store.
2. Customer Service
Customer service should be a big focus of your business. When things go wrong with a hotel room or booking, people panic because they need somewhere comfortable and safe to stay. This is putting a lot of responsibility on your hands. Solving the issue quickly and going beyond expectations will not only make sure the customer is happy or that they return, but also that they tell friends and family about the incredible experience they had with you and your hotel.
It can be stressful to deal with unhappy customers in addition to other tasks, and if you're struggling to find some work-life balance, you might benefit from using some of the products from Le-Vel, like the Thrive Experience. What is Thrive? A system that can help improve your lifestyle with added nutrients and other supplements you might be missing in your diet.
3. Your Website
If your website isn't easy to navigate, your potential customers will click away fast. If you haven't revamped your website in a while, it may be time to assess what you're working with. Is your contact information easily available? Do you have pictures that accurately portray the property? Are all of your amenities listed? Do you have a list of activities in the area? If you haven't worked out a discount at local restaurants, shops, and attractions for your guests, you're missing out on a big partnership opportunity. Your website is your first chance to make your hotel seem appealing, and when so many people research hotels online these days, it's not an opportunity you want to pass up.
4. Ease of Booking
Like navigating your website, booking a room at your hotel should be easy to do. If the link isn't obvious and takes several web pages to complete, the customer is more likely to click away to something more convenient. You should also make your prices and availability obvious so no one has to go slogging through your website to discover basic information.
5. Amenities
Amenities might be the major deciding factor that puts your hotel over another in your area. Families might want a pool or a hot tub to relax in after a long day. People who like to exercise might only stay at hotels with a gym. If you haven't already, you might want to consider adding things like spa packages on-site. You can run specials like offering a free facial to entice guests to book a massage once they've arrived. If you really want to get fancy, you can offer things like mobile check-in, making it easier than ever for guests to arrive and go right to their rooms. Little extras like cocktail stations and white noise machines will make relaxing after a long day on the road a breeze.
The hospitality business can be a difficult one, but it can also be incredibly rewarding as well. Helping people feel comfortable away from home is a big task, but much appreciated when you do it right. You don't have to implement all of these changes to see a difference in guest satisfaction, but a few gradual changes can make a big impact over time.