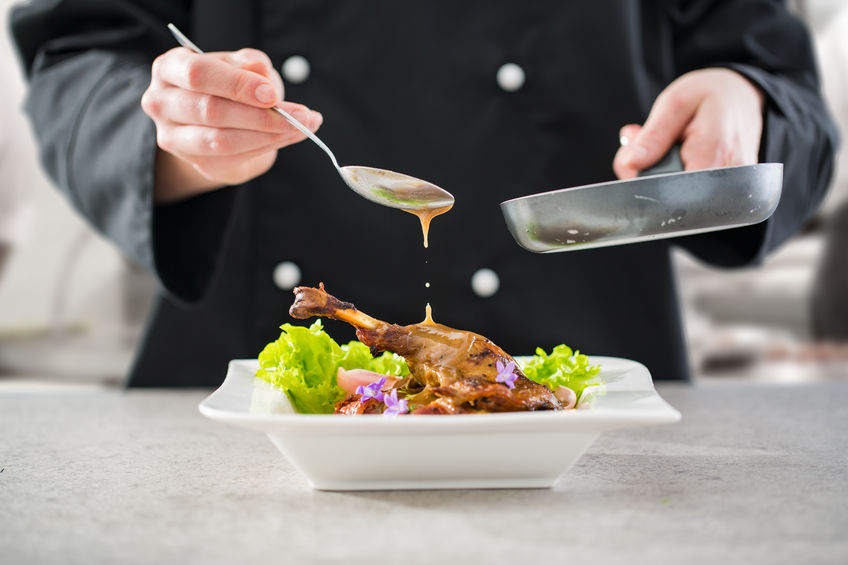 Variety Is Key: How Hotels Can Enhance Food Options to Better Fit Guests' Diets
With things like food delivery apps and diverse places to dine out, your hotel's food and beverage offerings might have some stiff competition. Room service is slowly dying out in favor of other options, and your facility must evolve to compete. Variety and specification are the best ways to keep up if you choose to stay in the game.
People understand their options now more than ever. Your guests, just like the population at large, have individual needs and desires. People have a variety of diets, and if you want to get a leg up — and even exceed your competition — you can offer an array of food and beverage choices that cater to needs across the spectrum.
Understand Your Guest Population
One of the things that's easiest to get wrong in the early stages is not properly understanding which dietary restrictions and needs apply to the population you're serving. It's a good idea to ask those on specialized diets what they'd like to see on the menu rather than operating on guesswork.
Speaking with your guests at checkout or in follow-up surveys, or even checking your online reviews, might lead you in the right direction. Your Reservation System can also provide you with detailed information on extras and items consumed historically. If your guests would benefit from a vegan option but you opt for a keto dish on the menu instead, it doesn't help anyone.
Do What You Do Best
One of the easiest and most cohesive ways to cater to your guests and their dietary needs is to work with what your menu already offers. Look at what could be tweaked in small ways to become accessible for other diets. Note that dishes can be made vegan, gluten-free or keto to appeal to more customers.
Alternative diets are often seen as obstacles that require outlandish ingredients, but plenty of foods and recipes are easy to bend in the direction of dietary needs. It's about learning which elements can work that are probably already in your kitchen. You can still offer gourmet choices, comfort food or whatever else happens to be your specialty.
Find Overlap
If you're looking to add new dishes to the menu, you can use a couple of choices to hit all your bases. Plenty of recipes can be made both gluten-free and vegan, or gluten-free and keto. Finding dishes that cater to multiple needs can provide those with dietary restrictions a better array of options, and make things easier for your kitchen staff.
In terms of an allergen menu, keeping things like nuts and shellfish out of the way entirely can be a great option on your specialty dishes. This way, those dishes can also function as a safe space for those with common allergens.
Be Flexible
Even if you take all the right precautions to make your menu as accessible as possible, you still might encounter a guest with other dietary restrictions or requests. Have open lines of communication and be accommodating. Often, your job could be as simple as forgoing one ingredient or making a small replacement.
If someone has an uncommon allergy or diet, they probably don't enjoy the hassle of making changes to the menu everywhere they go. You have an opportunity here to put them at ease and take care of them. When you meet your guests' specific needs, they'll appreciate your service going above and beyond.
Catering to Customers
When you understand your guests and their needs, you can strive to meet them as best as possible. If you want to see a boom in the success of your food and beverage services, it's vital to keep up with the times.
Follow Kacey on Twitter and subscribe to her blog to keep up with her travels and inspiring posts!