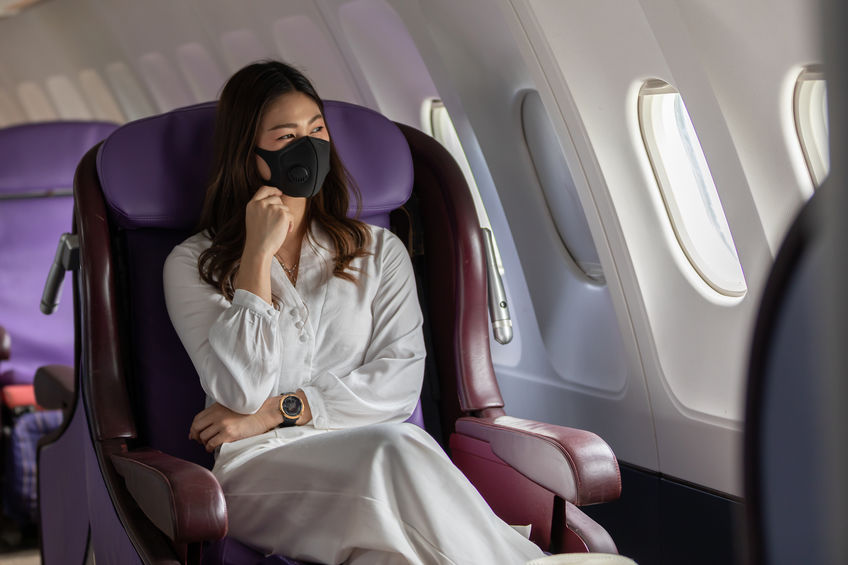 4 Airline Industry Trends and What They Mean for Your Hotel
Hotels and airlines are interconnected. They each rely on each other to support the travel industry and make it better. Both have found ways to navigate challenging times, but the COVID-19 pandemic brought travel to a screeching halt. Now that the world has begun to recover, experts have spotted these four airline industry trends.
Paying close attention to airline trends will benefit any hotelier. Read about what each current trend means for your hotel and how you can plan for future bumps in the road as people find their way back to normal travel plans.
Airlines Plan for Long-Term Setbacks

The pandemic seemed to affect the world nearly overnight, but it won't go away as quickly. Airlines have begun to plan for long-term setbacks, even though travel has already started to pick up again. Oliver Wyman, a leader in global aviation, stated that passenger air travel could take several months to two years to return to pre-pandemic levels.

Hotel management teams should prepare for bookings to stay closer to current levels as well. Many of the planned trips that relied on air travel can't happen with a road trip, ultimately reducing future hotel occupancy.

Travel Will Stabilize

After health officials advised the world to stay home, air travel dipped dramatically. The Transportation Security Administration (TSA) recorded it's lowest travel numbers on April 14, with just 87,000 travelers of the normal 2,200,000 from a year prior.

Now there are safety measures in place in airports and on planes. More people travel because they feel safe with masks, social distancing and temperature checks. The total traveler throughput isn't back to normal yet, but it has begun to stabilize. Hoteliers won't need to worry about a massive wave of cancellations recurring like it did in the spring.

Travelers Are Returning

People depending on air travel have found new ways to return to the skies and their preferred hotel properties. Scheduled flights reduced by 64% in 2020, creating new importance for private flights. Anyone who can afford a private trip is more likely to schedule one because it limits their risk of catching COVID-19.

Chartered flights will bring higher-paying guests to hotel properties because they're more expensive than a seat on passenger jets. This could help hoteliers boost revenue through higher-priced suites and penthouse bookings.

Consumer Sentiment Remains Low

The consumer confidence index tells industry leaders how confident people are with their future purchases. As of November 2020, it stood at 96.1, compared to 85.7 in April. While the economy enjoyed a slight rise in confidence, the average estimates rested well above 120 in pre-pandemic times.

The future is bright with promise, but it remains out of reach while consumer sentiment remains low. Hoteliers should battle this public outlook with publicized efforts to sanitize shared spaces and support public health recommendations. When potential guests feel an increased sense of trust with a particular brand, they'll be more likely to book a room even while COVID-19 remains a threat.
Meet with Management Teams
These four airline industry trends will mean that hotel management teams can't plan for typical booking rates and revenue just yet. Maintaining health precautions and adjusting quarterly expectations for a little longer will keep properties afloat while consumers get back to flying and traveling like they once did.
Author: Kacey Mya