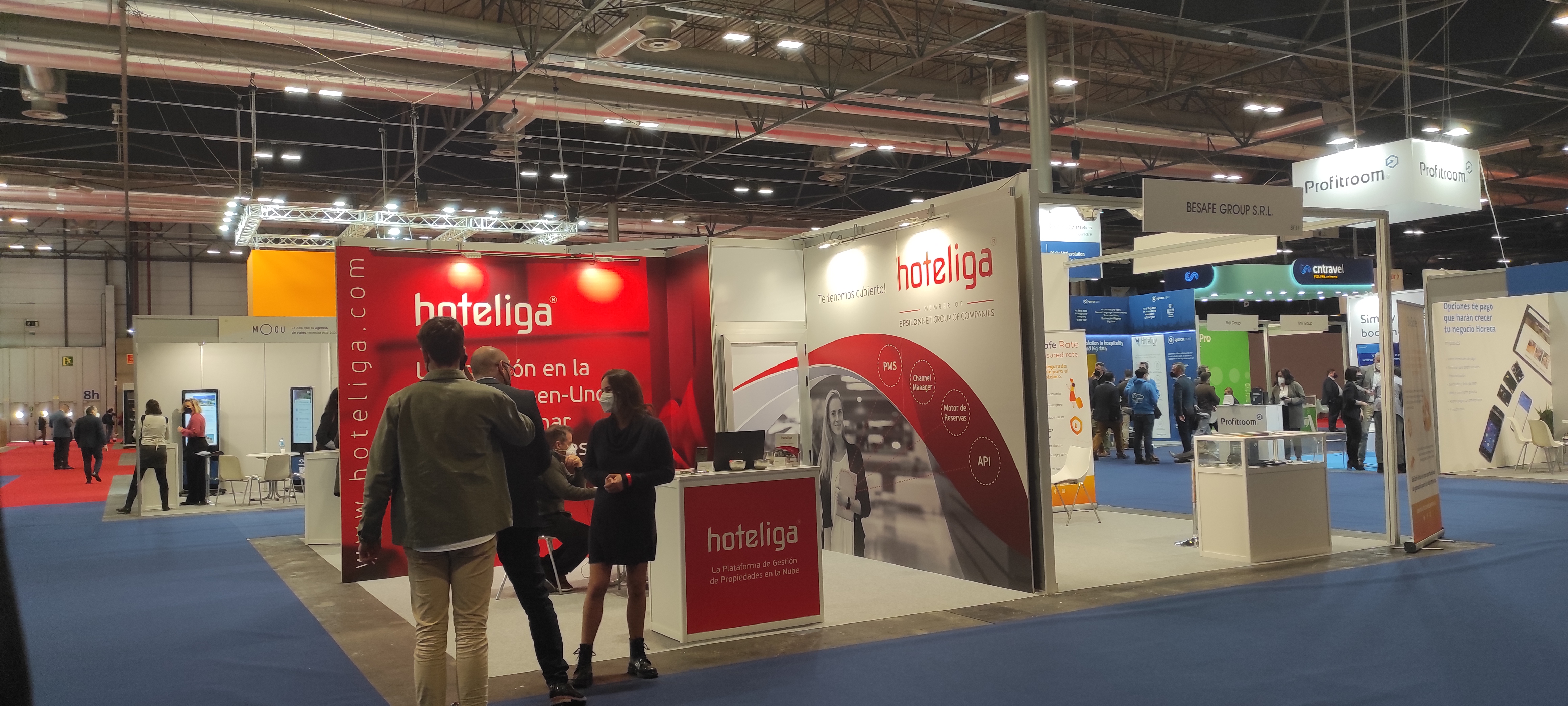 Another year completed for hoteliga in the FITUR international exhibition
We would like to take the opportunity to thank all our customers and business partners for visiting our stand at this year's Fitur in Madrid.
We hope you enjoyed your visit and the hospitality offered at our stand.
The exhibition gave us the opportunity to highlight the benefits of the most complete and reliable booking management platform.
We enjoyed meeting you and we were delighted to demonstrate how you can easily and quickly upgrade your business with one of the most advanced software systems for hotel businesses!
We also took advantage of the exhibition in order to present our new integrations.
Please do not hesitate to contact us if you have any questions or feedback that you would like to share.
If you have further inquiries or in case you want more information about our services, please feel free to contact us at: sales@hoteliga.com
We look forward to seeing you again in the near future.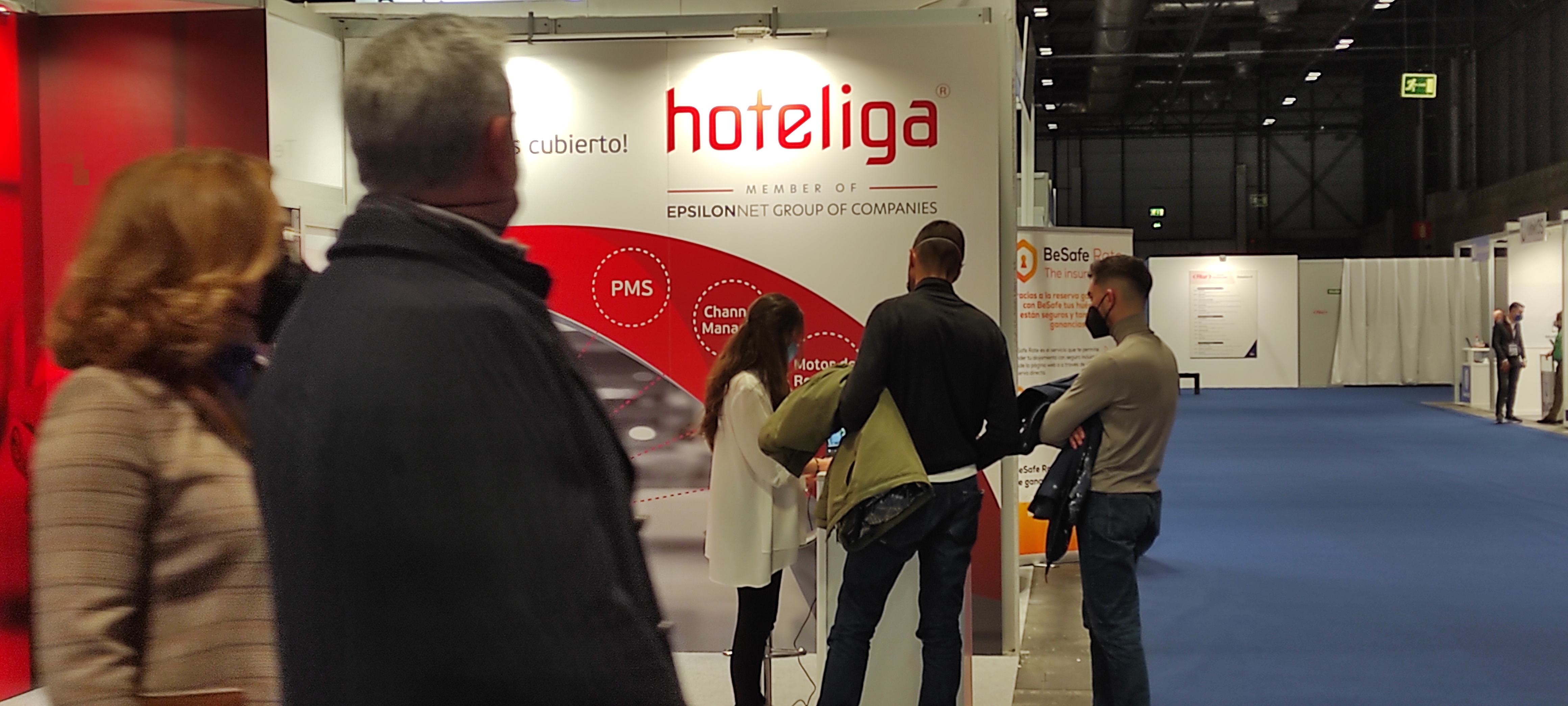 The hoteliga team