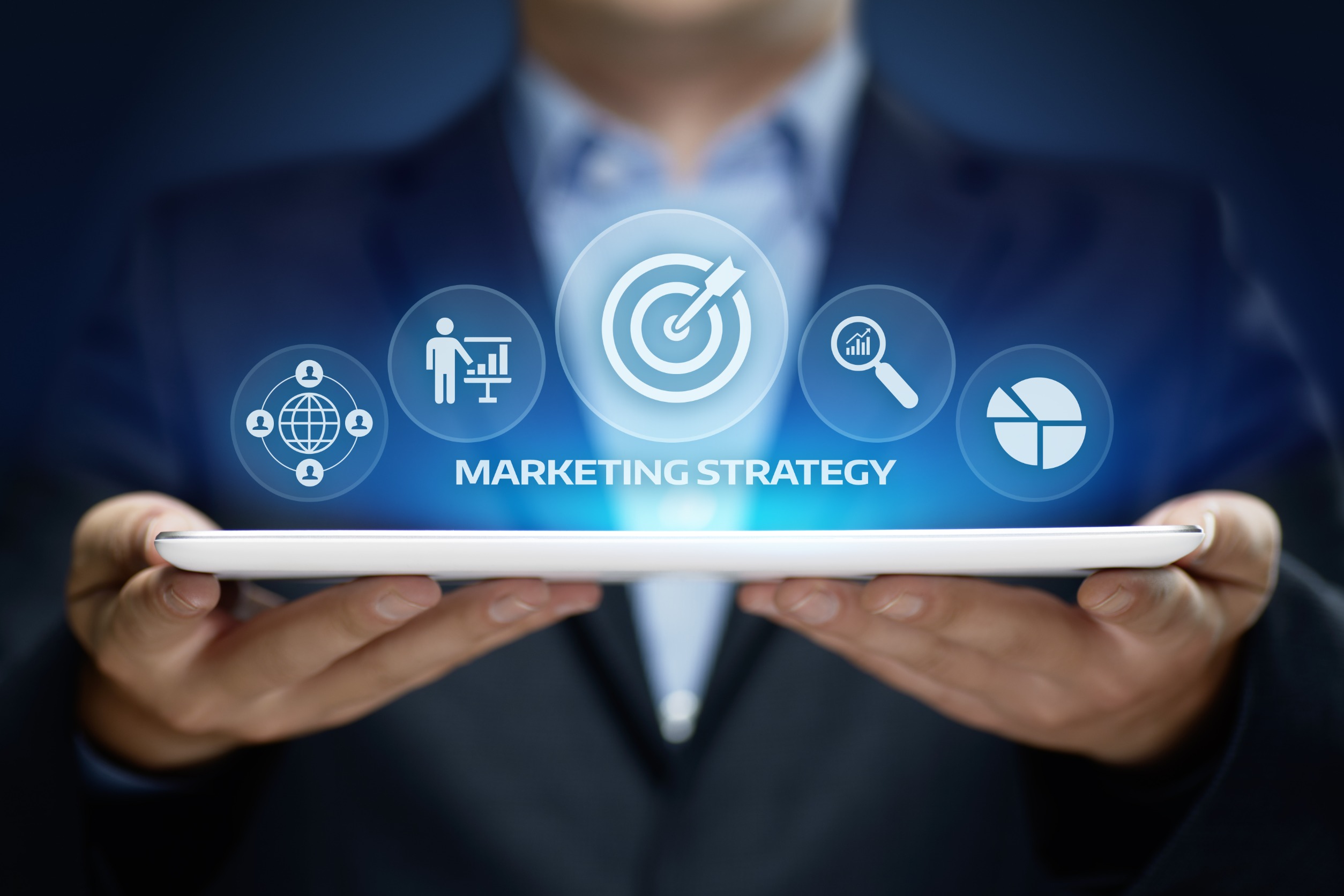 5 Effective Hotel Marketing Strategies to Boost Sales
Apart from the disastrous COVID-19 period, hospitality has been one of the most profitable businesses around the world. Keeping in view the profitability margin, the competition is tough here. In this fast-paced competitive world of hospitality, standing out is the only way to survive.
Your success in the hotels and hospitality business hinges on effective marketing strategies. You need to dig out the ways and strategies to attract new guests and boost sales. We are here to state in some easy words five sales-boosting marketing strategies. Keep reading!
1. Increase Social Media Engagement
Facebook, Instagram, Twitter, and now Snapchat, and TikTok as well, are the platforms from where you can grab good sales. There are travel loggers and vloggers daily post content there and their audience is your target audience. You can grab these clients by collaborating with these vloggers or by engaging their audience in some way.
You can share videos of your hotel, or you can share videos shared by your guests. The other way would be to post recorded reviews by the guests who stayed at your hotel. It will build credibility and confidence and as a result, you will be getting more sales and more guests. But the key to success and engagement on social media is nothing but consistency. Keep your feed ticking with fresh content and your brand will start getting mileage.
2. Search Engine Optimization (SEO)
SEO can help you in two ways but in both ways, it will be giving your business. The first part of the SEO would be local SEO. You will have to list your hotel in Google Maps. Complete your business profile on Google Maps and post some good videos, images, and information about your hotel. Mention room amenities, attractions, check-in timings, and rates as well. It will help the people searching for a hotel in your area discover your hotel. Don't forget to add contact information and call-to-action on the listing so that guests may call or contact us directly.
The second part of SEO would be the SEO of your website. You need to build a professional website and post all the relevant information like several rooms, amenities, attractions, real images, videos, and relevant text on your website. Keep the design catchy because it will not only grab clients but also build credibility in your hotel business. The text that you add to your website matters a lot in SEO because here you can not only engage visitors but also can attract search engines by adding relevant keywords.
Keyword-rich and compelling content is the perfect strategy in SEO. Writing compelling content is not an easy job. But you can make it easy with an AI paraphrasing tool. AI-powered paraphrasing tools make the content readable, engaging, and compelling as well.
Apart from text, make sure that your website is responsive so that people may easily open it on mobile devices. Now once the website is complete, you have to hire an SEO specialist so that your website may appear in the top results of relevant search terms. For example, suppose you have a hotel in Istanbul Turkey, and someone googles "Best Hotels in Istanbul Turkey", now your hotel name should appear in the top results. If you achieve it, you will start getting leads and your sales will boost to miles.
3. Influencer Marketing
We mentioned earlier in the Social media section that you must collaborate with popular travel bloggers and vloggers. This collaboration strategy to market your business is called influencer marketing and it is quite popular these days. Most successful startups are utilizing these strategies to gain the limelight and attract more clients and customers.
Influencer marketing ideas are not new, but they gained popularity due to the hype of social media, especially Instagram, Snapchat , and TikTok. Before these platforms, influencers were showbiz stars and some sports celebrities. They were hard to reach. But now there are thousands of social media influencers. They have a good fanbase and they are often easy to approach. You can get influencers on almost every budget. The lower the budget, the lower will be the fanbase of the influencer.
Collaborate with them and ask them to endorse your hotel. Invite them to stay in your hotel and make their snap streaks, TikTok videos, and Instagram reels in your hotel and mention your hotel name. Doing this will give your hotel good mileage and you will be getting more guests.
4. Personalized Email Marketing
Though there are tens of new ways and strategies to market a business, email marketing is still the most effective one. The reason is that email is read by the person in their free time and once someone reads, you have almost 200 words to grab the deal. So, well-targeted email with compelling content can boost your sales and your hotel will never be without guests.
Another good thing about email marketing is that it acts like a magical tool in remarketing. You can ask your guests to share their email addresses. Once you have a good number of email addresses, you can send special offers to your guests and hence there will be chances that they will stay at your hotel again whenever they visit that place again.
5. Loyalty Programs
Loyalty programs are a good strategy to reengage existing clients. You can email your existing clients, as we mentioned just recently, to send them special offers. Start some loyalty program like a point scheme etc. so that your guests may keep coming to redeem those earned points.
The loyalty program is one of the most effective marketing strategies but in hotels and hospitality businesses, it's rare to see any such scheme or program. You can craft a rational loyalty program that can boost your hotel sales.
Conclusion
In the ever-evolving hospitality landscape, effective marketing is the lasso that pulls guests to your hotel's doorstep. By implementing these five potent hotel marketing strategies, you'll not only witness a surge in sales but also create a lasting impression that turns first-time guests into lifelong patrons. In this age of exploration, a strategically marketed hotel becomes an inviting oasis for weary travelers.