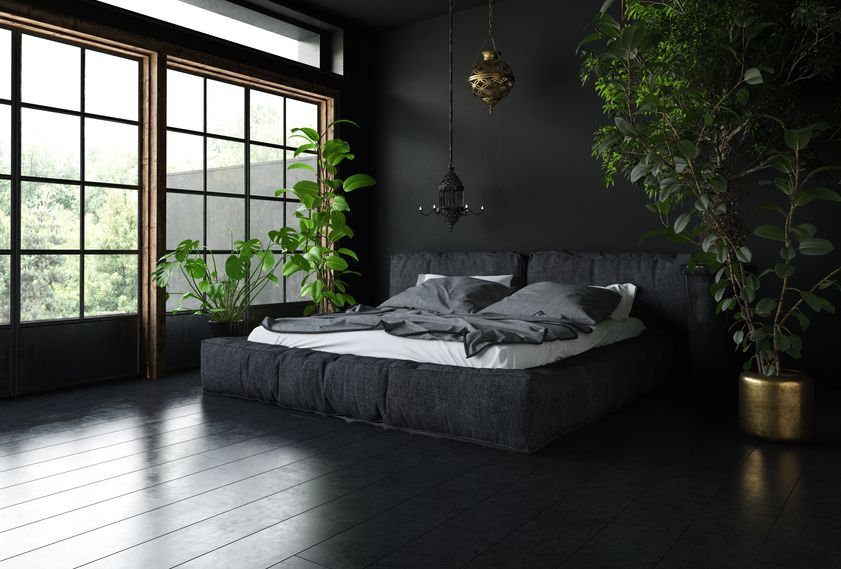 5 Furniture Trends Dominating Hospitality
As a hotelier, it's your job to stay on top of trends that bring in and excite guests. While many brands turn to costly upgrades or expansions, others seek to set themselves apart through design. With various furniture pieces, you can make your property unique — a place where guests come back again and again.
Read on to discover five furniture trends currently dominating the hospitality sector.
Dramatic Pieces

When you walk into a typical hotel, what do you see? There will likely be light, airy colors and fresh hues. This year, however, drama is the theme. Look for furniture in dark and moody tones, including deep browns, shiny blacks and maroon reds. Choose pieces that captivate the imagination and stand out from the rest.

Consider the furniture in your rooms and common areas, including their upholstery styles. Do they catch the eye and draw attention, or can you walk past without a second glance? Enhance these pieces with warm lighting, alluring shadows and matching shades.

Mixed Materials

Designs should be cohesive, flowing from one room to the next. This does not necessarily mean matching materials and colors. Take a page from this year's hospitality trends by mixing up materials. How can you make each space look inviting and interesting at the same time?

As more colors, patterns and finishes become available, hoteliers have more options in how to style their properties. For an elegant look, consider mixing metal accents and stone with plush furniture. You can also combine organic pieces with bare wood walls and flooring.

Wall Beds

In most hotel rooms, the bed takes up nearly the entire space. For those who use a hotel as merely a place to sleep, this arrangement is no issue. Others, however — particularly business travelers — want more room to walk around and work on paperwork.

Wall beds are an excellent solution to this predicament. Guests can still enjoy large, luxurious mattresses. However, the bed folds up against the wall, freeing up several feet of space or revealing another piece of furniture, such as a desk. Countless hospitality brands are turning to wall beds to optimize room space and generate more revenue.

Eco-Friendliness

Green initiatives are taking over nearly every industry, including hospitality. While many hotels look into renewable energy, water reclamation and reduced waste, others think of how to decorate with eco-friendly furniture. Manufacturers create these pieces in a way that has a minimal impact on the environment. Plus, many of the materials, such as wood, come from sustainable sources.

When you want to decorate your hotel with green furniture, look for brands that use certified sustainable wood. Another option is to use reclaimed materials that were once part of old houses, barns or furniture. When in doubt, bamboo is an abundant and versatile material that's become a favorite of eco designers.

Outdoor Elements

Today's travelers want to stay in hotels that combine elements of the outdoors and indoors. They don't want to give up creature comforts. Instead, they want to feel connected with nature. While you don't have to drag a boulder into the lobby, you can look into natural furniture pieces that give your property an edge.

For example, a hotel on the beach can incorporate natural colors found outside, including blues, browns and yellows. They can use furniture made from materials found in the area, such as driftwood and wicker. To up the green factor, you can also add a living wall, one stuffed with greenery such as succulents.
Hospitality Industry Trends
You don't need to shell out thousands of dollars to make your hotel stand out from the competition. Instead, stay current with design trends and understand what consumers want.
When it comes to furniture, today's travelers want functionality, sustainability and a connection with nature. Follow the tips above to please guests and keep them coming back for more.
Follow Kacey on Twitter and subscribe to her blog to keep up with her travels and inspiring posts!