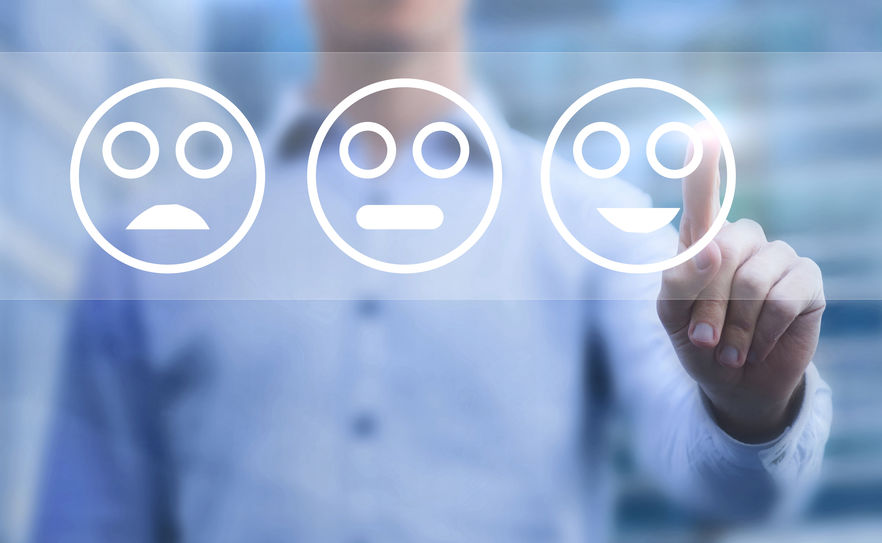 5 Success Secrets Behind Prosperous Hotels
There are many things to consider when trying to run a successful hotel, but the secrets needed to prosper can be simpler to understand than to implement. You need a good location, excellent reviews and a steady stream of guests for your hotel to succeed, and you can get those things by keeping in touch with your target audience, creating excellent maintenance and service plans, and marketing across many channels.
Location
For hotels, location is as tied to success as customer service and building maintenance. You want to be located close to where your target audience goes to work and play, where they arrive in your town and where they want to eat. Being centrally located to nearby attractions can give you a seasonal influx around concerts, conventions and trade fairs as well as business conferences and family vacations. Sometimes you have to make the best of a less-than-ideal location, which means branching out to the surrounding area to find entertainment and food companies to partner with, investing in the beautification of your location and the neighborhood and making your area the ideal that you need.
Reviews
Keep an eye on the reviews that your hotel receives and address them in a professional way. It is important to remember that negative reviews can function as valuable feedback in the same way that positive ones can. A review complaining about poor water temperature or pressure, for example, can let you know that you need to contact a water heater at Toluca Lake for an evaluation and recommendations for improved maintenance and equipment. When you respond to reviews, use a soft voice and a professional tone to help spread positive feelings about your hotel, and be sure to check competitor's reviews as well to excel where they are struggling.
Innovative Experiences
The modern hospitality industry is about more than just room service and clean accommodations, you really need to anticipate the things your guests want to experience and innovate ways to provide them. The more time customers spend in your hotel, the better reviews and more traffic you are likely to see, especially if you are providing in-room gaming experiences for vacationing families, conference centers for business professionals and even unique dining experiences for young couples.
Tap Into Passion Points
Your marketing should tap into the passion points of your target audience. Are most of your guests booking during regional art or trade shows? Then design advertisements which feature ticket and room bundles and purchase ad space on the show website. Capture the imaginations of tourists with language and deals that highlight local attractions. For instance, if your hotel is close to an amusement park, you can highlight the affordability of a trip there using your seasonal deals. This type of marketing captures customers at the beginning of their buyer's journey and plants your hotel in their mind as a good place to stay and find deals.
Use Interactive Tech and Social Media
More people are using the internet to find and book travel deals now than ever before, and interactive tech solutions can help find and keep customers. This includes specialty apps, social media advertisements and online chat bots, if you use them correctly. Giveaways and contests are great ways to get customers to interact with your hotel online and share your social media pages with friends. Interactive tours of your facility and surrounding attractions can bring curious visitors to your website and culturally relevant promotions or conversations are more engaging than the average advertisement.
Staying on top of the needs and wants of customers can improve reviews and engage loyal guests. This includes having an ideal location, using reviews for valuable feedback and marketing for passion points in a multichannel campaign. It also includes keeping up on routine and seasonal maintenance, expanding the experiences your hotel offers for your target audience and tapping into culturally relevant events with paid promotions, contests and social media.
Author: Paisley Hansen