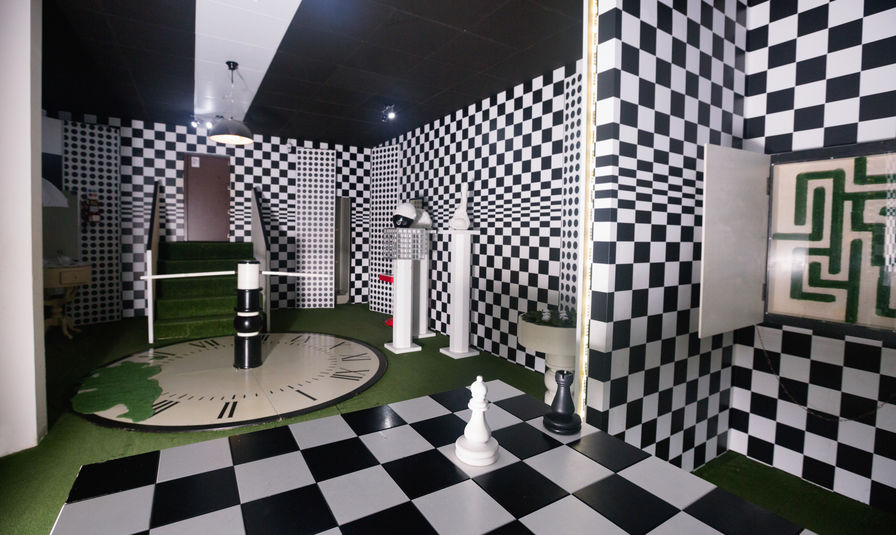 5 Team Building Tips for Hospitality Staff
There's almost nowhere in the world more important to emphasize team-building than the hospitality industry. In hotels, events' offices, and other places where hospitality employees do their work, communication and collaboration are essential skills. Here are a few tried and true tips for making sure your staff has become a team.
Begin ASAP

The most important aspect of team building and orientation for your hospitality staff is that it begins right away. After each individual hire, the new staff member should be contacted and connected to the rest of the team for their orientation to begin, whether you're sitting them in front of presentations or doing an escape room. New hires in the hospitality industry are often left to wonder what they should do next and could begin to question their decision to accept the job. Giving them a warm welcome with all the information they need to start their first tasks will help confirm their position and make them more eager to be a part of the team. They should have as much time as possible to get to know everyone before their first day on the job, so they know who to go to when they need help.

One Step at a Time

Orientation for any position can be overwhelming, and there's always so much to learn in a short time. To avoid overloading your new hires with information, take orientation one stage at a time. Have different phases for the hire to go through with breaks for questions and time for them to absorb what they've learned. Giving out some brief informational pamphlets might be helpful, to highlight key information you really need everyone to know from day one. Your team should feel comfortable letting you know if they need extra help during orientation, or asking questions along the way.

Emphasize Mission

During orientation, there should be a consistent emphasis on your organization's values and mission statement. It should be easy for all staff to understand how those values are carried out during all of their duties. You should outline the core values you want the new hires to be aware of, and how they're expected to integrate the values in their work. Remember, not every core value is going to have the same interpretation across all organizations. New employees should also acknowledge that they've read and understood the core values, to avoid miscommunications down the road.

Motivate Your Team

This step is also important to do throughout any hospitality employee's career. Ensure that time is given to driving home the reason for the work your team is doing. How is their specific task going to help change lives? How are they impacting the world for the better by doing their job well? This is a good place to have written or video testimonials from past clients who are eager to tell their stories about how the staff at your company impacted their lives. Having real stories from real people will help your team take pride in their work and feel more motivated to cooperate as a team.

Give Guidance

In any orientation program, the benefits of providing mentors for new hires have been noted as the leading way to ensure job retention. Having someone they can go to with any questions, fears, or concerns will help new team members feel comfortable much more quickly. Plus, they might be able to make a lasting friend who can help them throughout their career. The importance of mentorship should be stressed throughout your organization, so you'll have more seasoned workers who are eager to fill that slot for the new hires.

Whatever your orientation program looks like, the most important thing is to be consistent with the values and support you provide during it. Rather than dropping employees in the deep end when they're done with training, continue to show you care by providing that support throughout their careers.
Author: Paisley Hansen