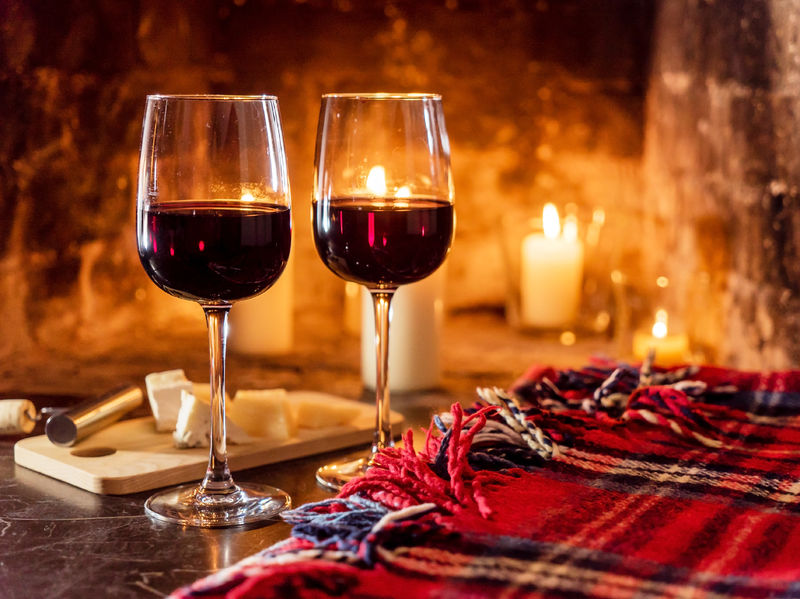 5 Ways To Make Hotel Guests Feel Welcome at Holiday Time
Owning a hotel, or bed and breakfast, gives you endless opportunities to cater to your guests in fun ways, especially at holiday time. This year will be different than others, but if holiday spirit was ever needed, this is the year. While it's still early, now is the time to plan for some unique and fun ideas. Here are five joyous ways to make your hotel guests feel welcome during the holiday season.
Spread Cheer Not Germs
There's no denying that this holiday will be different due to the pandemic. Instead of letting this cast a shadow on your business, use this time to shine. You'll need to take every precaution to make your guests feel safe before doing anything else. Provide plenty of hand sanitizer in all common areas and lots of holiday-scented soaps in public restrooms. If your hotel isn't offering daily laundry service, make sure guests have plenty of extra towels for the duration of their stay. As always, place tables and sitting areas at least six feet apart, keep masks on hand and follow your state's guidelines.
Give Them Warmth
There's no time like the holiday for feeling warm and cozy. Make sure your lodging provides warmth literally and figuratively. Have a crackling fire lit in fireplaces both inside and out, if you have a deck. Provide extra blankets in your guest rooms for chilly nights. Also, make sure heating units and the hot water system is up to the task of extra guests. A quick call to your dependable water heater company in Oak Park can assure you everything is running up to par, or they can get you a new unit installed before business picks up. All this along with the warmth shown by staff will certainly make visitors feel appreciated.
Add Spice to Their Stay
Adding holiday spice throughout the hotel is a great way to make everyone merry. Decorate rooms with Christmas trees, ornaments, greenery, Hanukkah candles or whatever your tradition may be as they'll all be well-received. If your hotel or inn serves food, add a few holiday goodies to the menu like eggnog, warm gingerbread, peppermint mocha latte and potato latkes. As an added bonus, consider holding contests on social media such as the best photo from the local area or tackiest holiday sweater pics. You could also hold daily giveaways for gift cards or baskets filled with local products.
Take a Personal Approach
Another way you can really make your guests feel special is to relate to them on a personal level. Everyone wants to feel included so before they arrive, prepare a plate of holiday cookies with a welcome note for their room. If you own a bed and breakfast, meet them with a tray of wine and cheese. Always greet customers by name and make sure they know what time breakfast is served. Going the extra mile to make your guests stand out will have them returning again and again.
Keep Them in the Local Loop
Going away during the holidays can be tough. Many guests are in the area to see family, but when they're not visiting they need to know what else is available. Be sure to promote any local events or happenings. There could be craft shows, First Night strolls, beach bonfires or any number of activities. Get an event calendar from your local chamber of commerce and make sure each guest gets a copy. It's also helpful to have a list of which area restaurants are open and which ones do take-out.
True Hospitality
This coming holiday season is bound to be different than any other in recent memory. You'll get guests that are apprehensive about traveling and ones that are finally relieved to get away. Your job is to meet each one with equal enthusiasm and warmth to make them feel as welcome as you can. Your genuine hospitality will not go unnoticed and will be remembered in future visits to come.
Author: Paisley Hansen