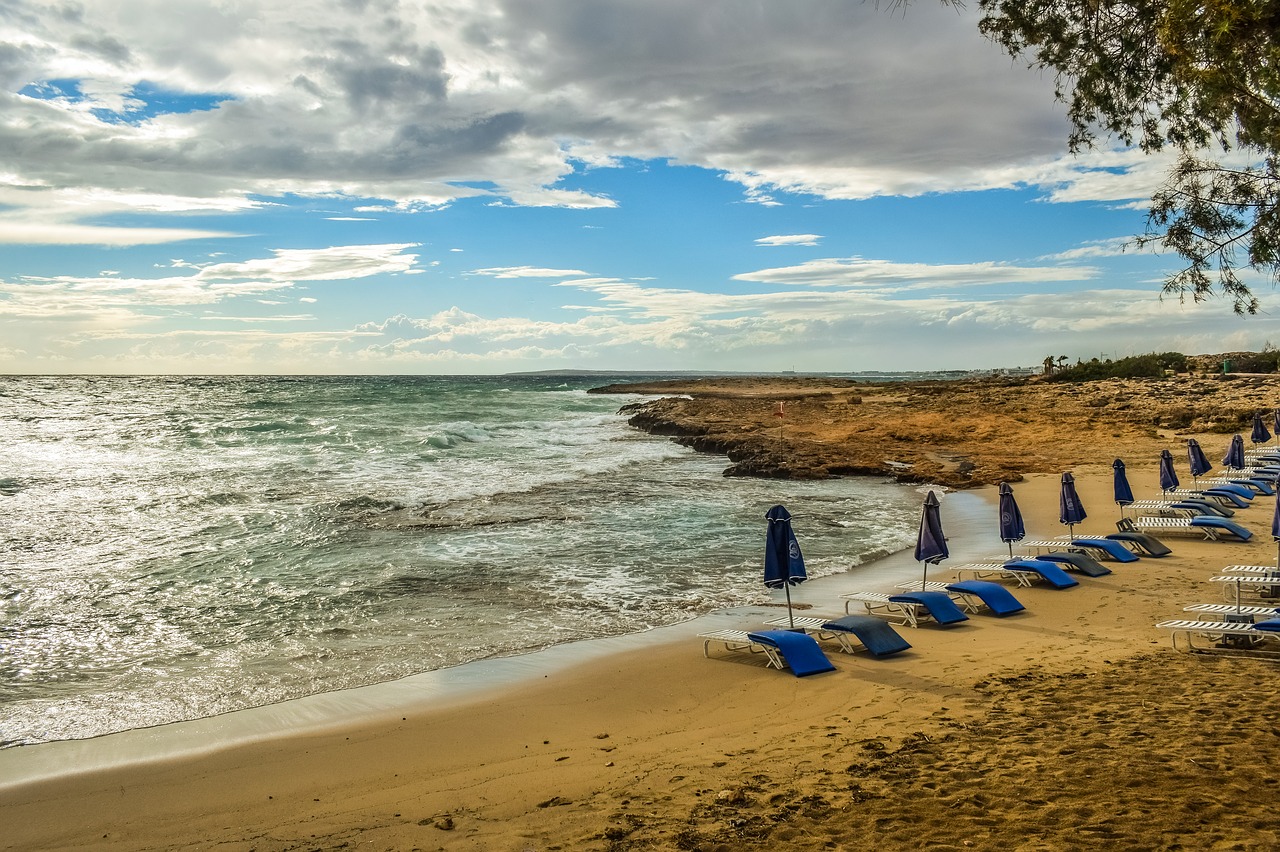 6 Things Your Hotel Should be Doing During the Low Season
Preparation for peak seasons is a crucial aspect of hotel management, yet many hotel managers are not making the most of their low season to boost revenue and profitability in the peak season.
Having these 6 things in place will ensure a smooth operation throughout the peak season as well as generate additional revenue during the low season, creating more stable profit levels and easing financial anxiety and stress.
At hoteliga we work with hotels to provide valuable tools and information that empower hotel managers to make better decisions and increase turnover.
Here are our 6 key things that your hotel should be doing during the low season;
Invest in Marketing Your Hotel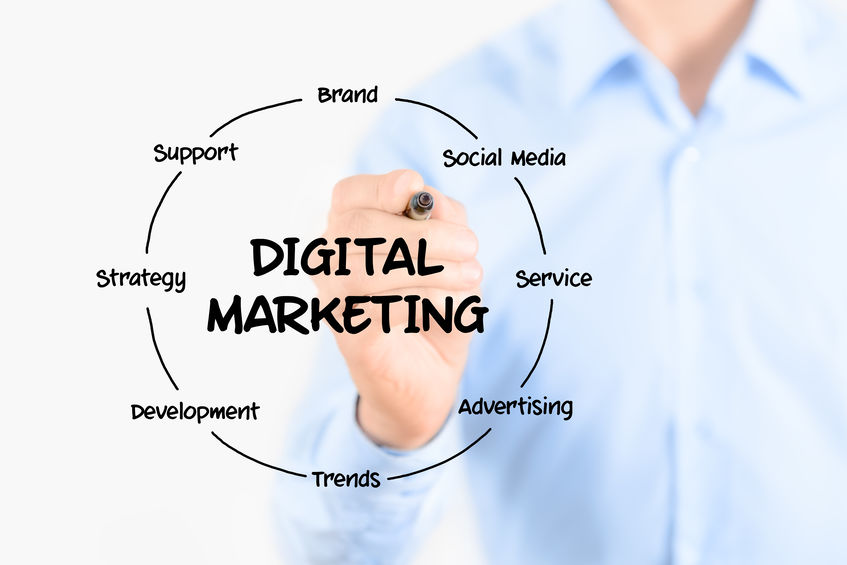 As with many business ventures there will be an element of spending in order to generate a return on investment. Marketing is a vital and integral part of any successful hotel management regime and during the low season there are plenty of marketing opportunities that would otherwise not be accessible in the peak season.
We have compiled 6 low season marketing tips to make your peak season soar as well as earn you additional income in the low season as well!
Social Media Competitions
During the low season there will invariably be times where the hotel is not booked at full occupancy. This often occurs midweek and a single room for a couple of nights offered as a prize can generate a lot of social media publicity.
Create a prize package with your best room for a midweek stay and then promote the competition on social media platforms like Facebook or Instagram. If your room is particularly pretty and visually appealing, then it is a great idea to try out Instagram's marketing platform. Promote the post using paid advertising and reach as many people initially as you can realistically afford to. A caveat of entrants liking your main hotel page and sharing the competition will see that competition grow organically.
It is important that when the competition ends that a winner is selected, and the prize is received as this will help further competitions gain attention. In the process you will gain more followers on social media giving you a new audience to market your services to.
Reach Out to Local Businesses and Restaurants
Many businesses will look to use hotel space and rooms for conferences and accommodation so reaching out to local business owners using email marketing can open doors for your low season profitability. Given that many businesses operate traditional business hours you will find this fits in perfectly with the times that your hotel is quietest. Traditionally a hotel will not be doing much turnover between the hours of 9am to 5pm.
Offering discount rates on conference rooms is a sure-fire way to get people through the doors and potentially increase sales by those guests using other hotel facilities such as the bar or restaurant.
Restaurants often market their peak periods very early in the low season to ensure they are fully booked in advance. This occurs mainly during the holiday season and by partnering with local restaurants you might gain access to their large group bookings and offer them a discounted rate to book the hotel in conjunction with their event.
Collaborate with Local Tour Operators and Tourist Attractions
The tourist industry ebbs and flows much like the hospitality industry. If you have a local attraction that wants to increase their low season revenue or enhance their peak season offering, then collaborating with them is in both party's interest.
An example of this would be a discounted package where by a tourist gets admission to the attraction as well as a stay at the hotel for a complete price rather than having to book separately and paying more. Working in tandem with local attractions will actually attract guests who never initially intended to stay at your hotel as they will likely be enticed by the value being offered to them by booking the excursion as a package.
In the same way, tour operators such as tour buses often find that they have quiet periods and partnering with them can yield surprising results.
When collaborating with other businesses it is important to extend the offers from the low season right through to the peak season to ensure that your hotel remains booked to full occupancy as often as possible.
hoteliga and Hotel Management Software
During your low season you should have a bit more time to look at the processes you have in place when it comes to accounting, booking and general hotel management.
Using software like the hoteliga hotel management platform will revolutionise the way you are conducting your hotel business. The software is designed to accurately track data such as income and expenditure, take care of reservations including innovative online check-in and be a complete hotel management solution for invoicing and housekeeping.
Updating your systems and using the latest technology will enable you to easily identify shortfalls and areas where business can be improved as well as maintaining a streamlined organisation that keeps all of your key information in one place.
Read more about the property management system of hoteliga.
Develop Your Mailing Lists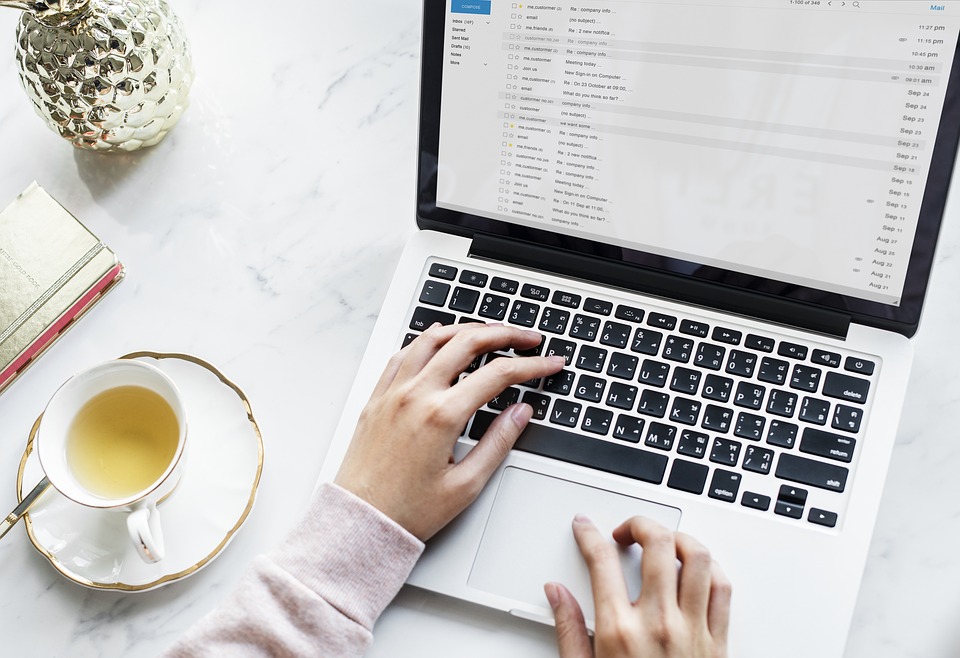 Tying in with both of the above points on our list is to capture information (ethically) about customers and potential customers to grow the audience that your can market to organically.
Using the competitions will generate more followers on social media so you should implement a plan to get that traffic onto your website and submit their email address or subscribe to further information about your services. This can be done with a further giveaway or by providing your audience with valuable information that they might want to follow up on with further information.
Using the hoteliga platform also allows for data collection and the system itself could be your one stop shop to curate and house your mailing list. With the addition of Civitfun's online check-in the data you're collecting will not only be plentiful but accurate.
You should regularly interact with your mailing list; a weekly blog post or monthly email newsletter allows your hotel to cement itself in the back of people's minds when it comes to them making their next booking. Celebrate hotel achievements with them such as great reviews or any rewards and recognition the hotel gets, this will build trust as a reputable and positive brand that people will seek to engage with.
The more entertaining and innovative you get with the mailing list the more interaction you will get back. Offering promotions such as "2 can dine for the price of 1" or "10% off your next booking" can fill a hotels reservation during lulls in business. The idea is to generate a positive buzz about the hotel and the services you offer. Be personable and be sure to respond to feedback individually to show you go that extra mile to make people feel special.