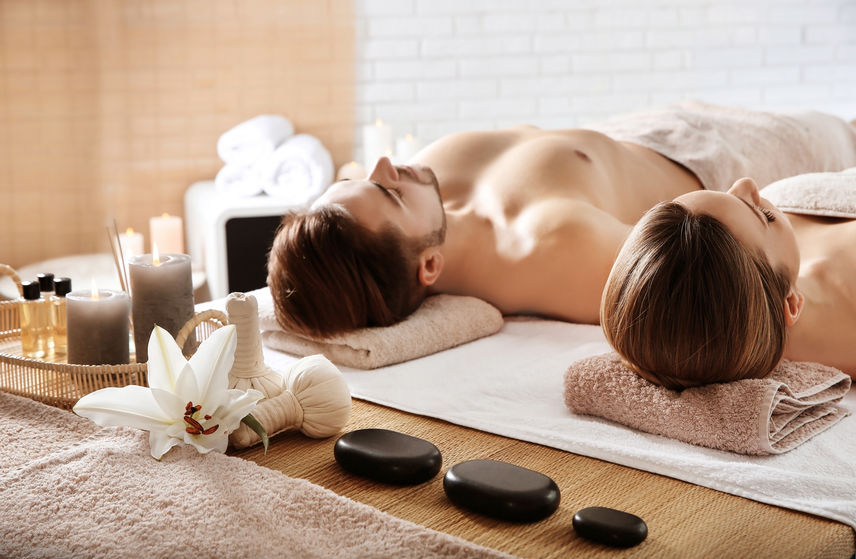 6 Effective Ways to Boost Your Hotel's Revenue Through Wellness Motives
In recent years, people have started to look for hotels that offer specific benefits. While free breakfasts and pool access remain popular, it appears as though hoteliers should expand elsewhere. Currently, there's a high demand for special wellness initiatives. If a guest can stay at your hotel and rejuvenate, you'll notice a little more money in your pocket.
Take a look at these effective ways to boost your hotel's revenue through wellness motives.
Fitness Centers

Wellness tourism will grow into a $900 million market by 2022. Guests consider physical health to be a significant part of that. If your hotel doesn't already have a gym, it's time to make a few changes. You don't necessarily have to dive into a huge construction project, but you should provide some resources to your guests.

Transform an empty banquet room into a fitness center with treadmills and free weights. If that's not possible, go for a more individual approach. Some hotels provide their guests with personalized kits that they can find in their rooms. You can also provide workout gear and yoga mats.

Local Food and Beverage Choices

Next, turn your attention toward your restaurant's menu. Go in with the same ideology — guests want trendy, nutritious options that taste terrific. That said, take note of the local population. Is your hotel in Montana or on Miami Beach? Work with what you have in your community to build a diverse menu.

Search for local food options to establish ties with farmers and other suppliers. Not only does this initiative help the planet, but it also creates meaningful connections.

Spa Treatments

Don't forget the importance of a blissful spa treatment. Today, guests spend a lot of time in hotel wellness centers, as they can relax after a long day with a massage. If you want to attract more customers, look no further.

Currently, there are dozens of beneficial spa services. The most common options are manicures, pedicures and hair treatments. As an alternative to traditional spa facials, HydraFacial uses a non-invasive technique. Guests have also gravitated toward cryotherapy and chakras, along with other holistic remedies. The goal of these regimens is to heal every part of the body and mind.

Try to offer a handful of different spa treatments so your guests have many options.

Outdoor Physical Activity

As you know, a significant attribute of wellness is how an individual's body functions. So why not push your guests to be active outside of the hotel? You can partner with local businesses to provide recreational excursions like bicycle rides, waterski rentals and more. If people choose to purchase these packages through you, it's easier for them — and you make a bit of a commission.

Healthy Snack Options

It's time to revitalize your minibars. Every year, consumers seem to flock to new food and beverage trends — and 2020 won't be any different. But while pea protein may come and go, some fads are likely to become more mainstream. For example, sustainability has become increasingly important to people.

To make sure you capitalize on this opportunity, make an effort to offer healthier, eco-friendly alternatives. Provide an array of mixed nuts, granola bars and dried fruits in each room. Instead of plastic water bottles, go for a water fountain or a filtered pitcher. Smoothies, juices and kombucha are also popular.

Meditation Classes

A fantastic way for hotels to create a sense of wellness is to offer meditation classes. Currently, many property owners have decided to use some of their outdoor space for pavilions and gardens. Guests can use these areas for yoga or a few moments of reflection. Some even hire instructors to teach sessions.

Add a few touches throughout your hotel to give it a calmer feel. Add plants and fountains to create a peaceful atmosphere. To take this approach a step further, put meditation channels on televisions and provide helpful wellness guides.
Wellness Motives Increase Profit and Engagement
If you want to make some extra cash and appeal to a variety of guests, wellness motives are the right avenue for you. It's a great way to boost your earnings while engaging with patients so they come back and see you again in the future.
Follow Kacey on Twitter and subscribe to her blog to keep up with her travels and inspiring posts!