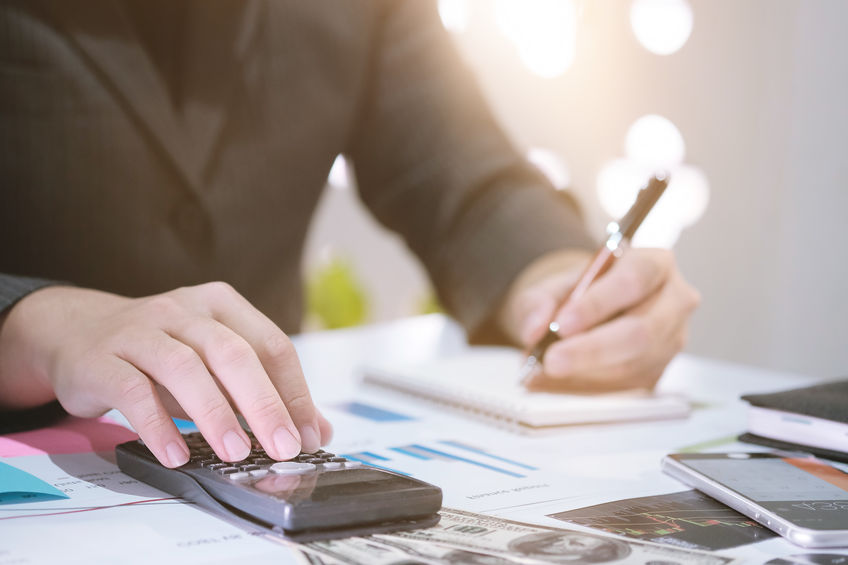 7 Effective Pricing Strategies that Will Surely Increase Hotel Revenue
Efficient hotel pricing helps you increase profitability and grow your hotel business. However, there is no one-size-fits-all solution when it comes to pricing the rooms. You can pick multiple strategies that have proved to be effective and use them in a combination to increase your revenue. Read on to know more.
Dynamic Pricing Strategy

Don't keep a fixed price for your rooms, rather price them based on demand. If the demand is higher than the supply, you can increase your hotel revenue through the dynamic pricing strategy.

If there is high demand and most of your rooms are occupied, charge more for the remaining rooms. Similarly, charge less during off-seasons or low occupancy to attract bookings.

Competitor-Based Pricing

Study your competitors by looking at the price they're selling their rooms at compared with their performance.Consider only those hotels that come in your segment and star category. Look at their room rates for different types of rooms and check all their offers. Find out how the customers are reacting to their prices and offers. Study their pricing strategy and learn when they make changes to their prices. Also, see how often they come up with different discounts and offers.

All this will help you understand how much the customers are already paying and how much they are willing to pay. With this information, you can make changes to your prices and offer a competitive rate to the customers.

Length of Stay Strategy (LOS)

This strategy consists of adjusting the room pricing based on the length of stay. When there is high-demand, implement a rule where the guests have to book rooms for a minimum number of days. When the demand is low, you can offer them lower prices provided they stay for multiple days.

Consider the demand and forecast before implementing the LOS-based pricing model. Use a hotel revenue management system to identify the demand patterns. By modifying the room pricing based on minimum or maximum length of stay, you can increase hotel occupancy and overall profitability.

Rate Parity Strategy

You may sell the rooms on different online distribution channels. The rate parity strategy is all about maintaining consistent rates for the same rooms across all the distribution channels. This allows you to be more transparent with your customers. It is also often a prerequisite for advertising rooms through online travel agents.

Forecasting-based Pricing Strategy

You can forecast the number of rooms that might be available for future dates based on the current and expected demand. Use the hotel's historical data and go through the occupancy data for the last couple of months or the same period during the previous year. This will give you an idea of how the occupancy might be during a given date.

Make necessary changes to the room rates based on the forecast of demand and expected occupancy.

Upsell Strategy

The job doesn't end after you sell the room. It is important that you engage your guests even after the booking. One way to achieve this is by upselling the room upon arrivals to increase the average room rate. You can also send the customers pre-arrival emails or SMS with upsell offers.

If you have booked all the rooms, identify which guests you can upsell to. Think beyond upselling just the rooms. Consider breakfast, late check-out, additional facilities like parking, spas, etc.

Cancellation Policy

Understand how your cancellation policy is impacting the revenue. Offer a lower rate for a long stay in the hotel with a condition of no refund in the event of cancellation. Charge a higher rate if you want to give flexibility with cancellation.

A well-planned cancellation policy can increase revenue, especially during high demand. When you offer a low price with no refund policy, there is a possibility of selling the same room twice if there is a cancellation. During peak season, you can implement a no-cancellation policy.
It is important you leverage the right technology as well. For instance, hotel revenue management software will help in implementing the strategies more seamlessly and effectively. The goal is to make sure that you sell as many rooms as possible without losing money due to an unoccupied room.
Author Bio: Karan Iyer is an end-to-end digital marketer and blogger who inherently understands the hotel industry with his hospitality background. Karan knows how to convert the pain points and challenges of the hotel industry into business opportunities, and that's what he writes about for his readers. He also shares industry trends, insights and news to help his readers stay up-to-date.