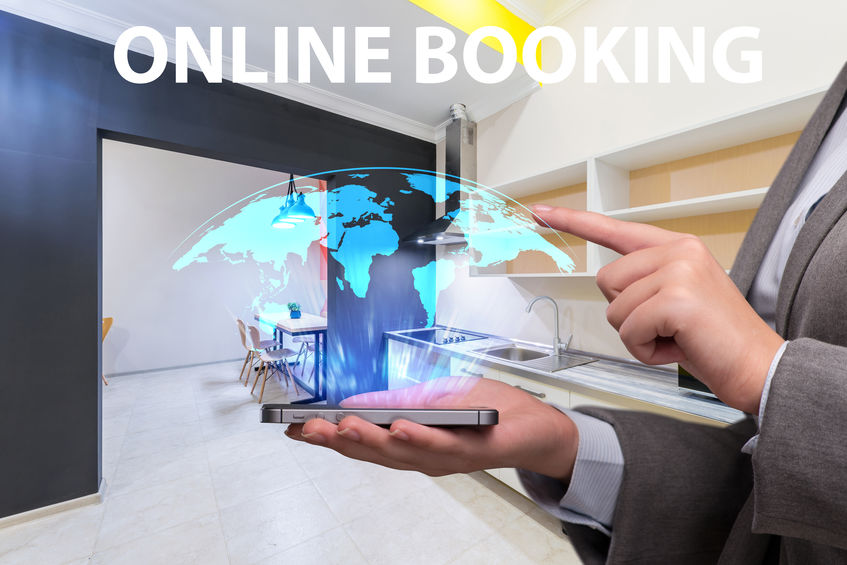 7 Steps to Keep Your Hotel in Business During the Pandemic
There is no question — 2020 has not been the year we all hoped for on January 1. A worldwide pandemic has slowed the hospitality industry and hotels have been severely affected. Some companies have been able to stay afloat by following some wise steps. Here are seven items to consider that might also help your hotel to remain open for many years to come.
Update Your Goals

When you started your hospitality business, you most likely wrote down some goals. You probably put together a plan to pay off your commercial loan in a set number of years and developed some ideas for personal growth. It might be time to revisit your five-year plan. It will probably take longer to reach your financial goals. What about your personal development? Be sure to keep physical, spiritual and intellectual goals at the top of your list. Paying attention to your health and improving your relationships can usually offset the stress that strained finances might bring.

Increase Your Online Presence

Your guests may not be able to travel to your area in the next month or two, but they will be planning their next vacation. You want to improve your website and social media options so that you can reach those shoppers. Review your marketing budget and if possible, partner with a specialist that can advise you. You might change your marketing direction and reach out to your nearby communities. Travelers are staying closer to home, and you may be able to host an entirely new clientele.

Remember Safety Protocol

Make sure to include in all your communication the expectations for guests and what steps you are taking to ensure everyone's safety. Have a sign reminding guests and staff to wear their masks in the public areas. If your check-in desk has limited space, only allow one group at a time to be in the lobby. If needed, place some social distancing signs on the floor to remind guests to space themselves accordingly.

Keep Everything Sparkling Clean

It is the perfect time to review your cleaning routines and increase the attention to every detail. Your guests will feel welcomed and safe when they see a sparkling bathroom. Don't overlook the parking lot, elevators, room doors and light switches. Use disposable barriers for TV remotes that can be replaced for each new guest.

Increase Guest Perks

Hot group breakfasts are no longer feasible. Add individual coffee pots in each room, offer a grab and go breakfast and consider adding room service.

Send a Note

Some hotels send a handwritten note to guests after they leave — especially to the influential guests that they would like to return. Personal notes sent through the mail have become a novelty and give an extra level of feeling pampered. These influencers will tell others about the wonderful experience they had at your hotel and even about the note they received. They will send guests your way.

Review Your Budget

Many financial advisors will remind you that profit can be accomplished in more than one way. When possible, increase the money coming in. Marketing will help with that. However, when restrictions are placed that limit the number of guests, then income probably won't increase. Plan B comes into place at this point — decrease expenses. In order to make up the difference from your usual income, determine how you can save money. Maybe you will do some of the chores that you used to hire others for. The goal is for the bottom line to show a profitable season. This year, it might require a reduction in your expenses.
Whether you own a large hotel in a busy city or a smaller bed and breakfast inn somewhere more remote, following these steps may help you. Take one day at a time and review your numbers often. Hang in there. Hopefully, the pandemic will soon be resolved and your business will be back to normal.
Author: Paisley Hansen