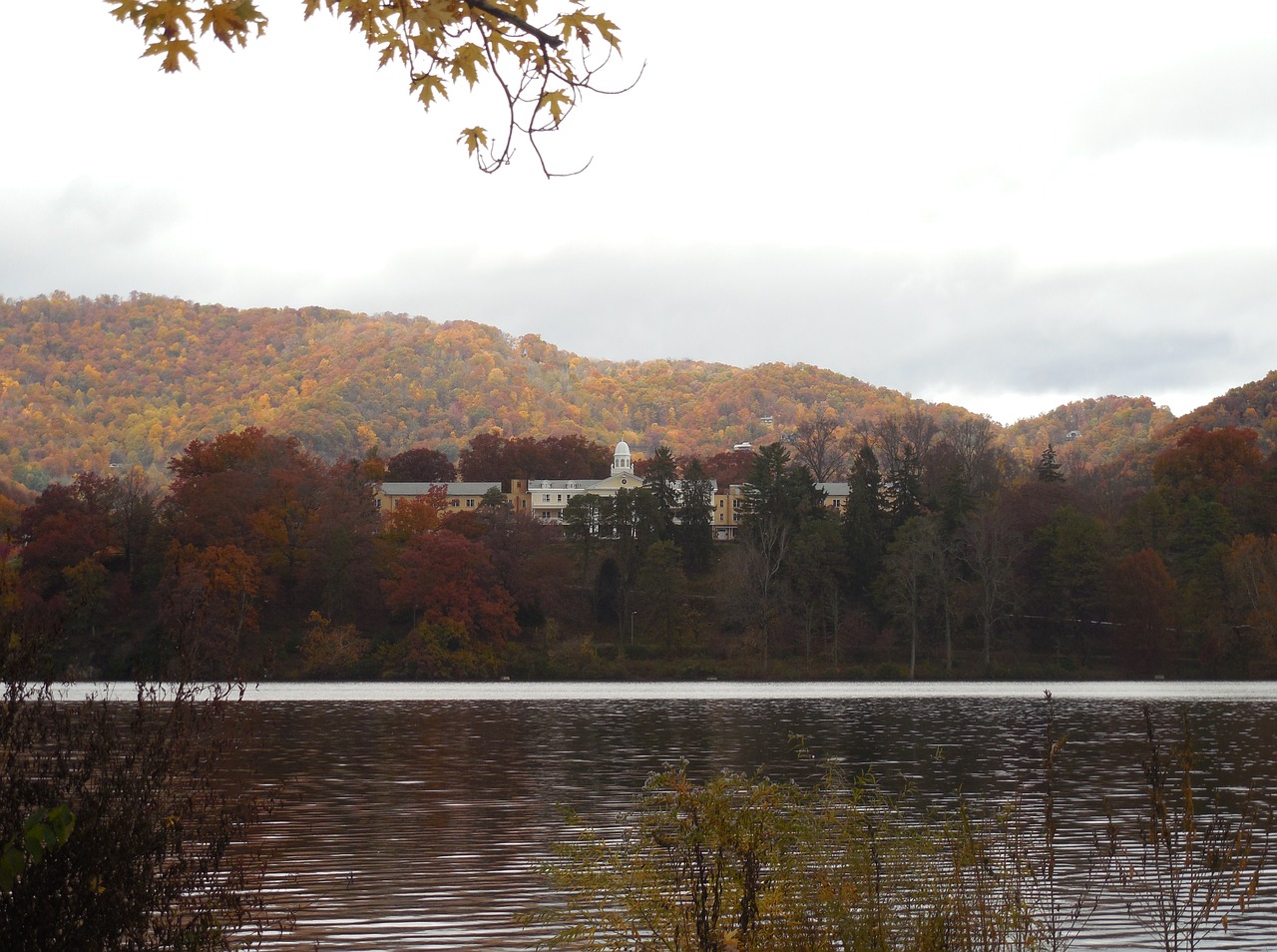 8 Best Practices to Increase Your Hotel's Off-Season Bookings
Inject your marketing scheme with some creativity and boost your hotel off-season bookings. So it's a fairly quiet time of the year, but that can often be a good thing. Many holidayers prefer and actively search for bookings around these times to avoid crowds and high prices. You want to make your hotel as attractive as possible - and as out there as possible - to potential bookers, so let's look at some marketing strategies to increase those off-season bookings.
br>
1. Current Customers
Keep in touch with past and regular customers and engage them with a rewards programme. Sending out some friendly emails will remind them of their stay, and perhaps you could ask them for a review of their last visit if they haven't already given one. Offer them an incentive to book again with a reward programme that entitles them to a discount for the off-season. Previous customers who booked on the off-season may be likely to do so again. Perhaps if you grab them at the right time - from a couple of months in advance - they will have you in mind when they book. You can send emails even towards the end of the off-season to catch those impulsive or late-minute travellers. Email hotel marketing is an effective tool, and people check these emails more than you'd think. Make sure to hint at the incentive in the subject with a snappy, attention-grabbing title.
br>
2. Type of Customer
In all likelihood, the types of customers filling up your hotel during peak season are families and couples enjoying their time off work and school. Focus on what types of customers are likely to be travelling during other times and try to appeal to them. Plenty of savvy travellers keep their costs low by holidaying at these times, and are attracted by low prices and good deals. Business travellers make up for a large part of all-year-round travel but probably won't be staying more than two or three nights. While loyalty schemes might not be something they look for, flexibility is. Flexible checking and meal times, and offering 24-hour airport transfers might just be the thing they're looking for.
br>
3. Discounts
Off-seasons are what discounts are made for. Budget and last-minute travellers will be scouting for good deals during less popular months, so make your discounts good and make them clear. These should be the first thing your visitors see on your website or via a booking engine. Encourage guests to stay longer as they add in their dates with a reminder of your discounts for 3+ nights.Attract families, business groups, or young holidayers with discounted group bookings.
br>
4. Special Packages
As well as discount prices, your hotel marketing should focus on other factors that might appeal to your guests. Incentives like spa packages would appeal to couples on romantic weekends or a girls' weekend away; discounted or included gym memberships might be ideal for those business travellers looking to fit everything in; and little extras like free champagne or a gift basket upon arrival can make the trip more than worthwhile for some. Packages can include absolutely anything, and have the added bonus of taking some of the hassle out of booking for the guest. This can appeal particularly to last-minute bookers who are looking for an all-in deal with little to worry about. Some examples can include Couple's Packages, Family Packages, or Newly-Wed Packages to appeal to those looking for something special.
br>
5. Local events
Scope out the area for local events and activities like music gigs, festivals, comedy events, fair, parades, or sporting events that will invariably attract guests from all over. This is also a great opportunity to create a partnership with sponsors of the event and arrange discounts for tickets for guests of your hotel. This is a great attraction opportunity for hotel marketing.
br>
6. Promote with Local Businesses
Speaking of partnerships, get in contact with local businesses to promote your hotel as well as their business. This savvy two-way partnership reaps benefits when it comes to the off-season, as you can point guests to bars and restaurants upon recommendation request, and these businesses put guests in touch with hotel management. This co-marketing technique can be used in the form of flyers, shared emails, or online content. You co-marketing could offer discounts via each other as well.
Additionally, you could offer up some of your hotel's services to locals in the area without the need of booking a room. Allow guests a 24 hour pass to your gym, pool or games room, or invite them to enjoy the bar and restaurant at off-season prices. Make locals feel particularly welcome and special for a relationship that will last further in the future.
br>
7. Keep up the Content
A lot of hotel marketing now exists online, so take advantage of it and get some kickass content out there. Travellers looking to book hotels will also be looking for things to do while they are on holiday. Set up some weekly or-bi-weekly blog posts all about things to do in the area. What makes it great? What's the local nightlife like? Are there any hidden gems travellers should know about? What about day trips further afield or lazy spa days in?
Keep your SEO smart to make these easy to find, and keep the content light and short for easy but fun reads. For quick travel guides, make the titles and subheadings informative so customers can get the gist with a quick skim. Or go in depth with a personal look at the area and intriguing story. Lots of good content can drive customers to your site. Whether it's an adventurous day out, a day full of museums and galleries, or a day full of restful spa trips and indulgent restaurants, being informative on the web lets them know you'll have lots of other tips and help too.
br>
8. Promote on Social Media
Now you've got all this great content, as well as amazing deals and attractive packages, it's time to promote your content. Social media is a rising game in hotel management and marketing and one you've got to play. This doesn't mean you need to stay plugged in to Twitter, Facebook, and Instagram all day, tweeting and gramming away. Check out some social media tools especially for hotels that will do all of this for you, and make your life ten times easier. Sites like Buffer, CoSchedule, and Klout and post out promotions and blog posts for you at specific times. It will help calculate which times are optimum for being seen and can consolidate all of your accounts for simplicity. Got a blog post up? Tweet it so it comes up in the right searches and is read by the right people. Events in the area? Let your Facebook community know about it so locals in the area are up to date. And of course, promote your deals and discounts!