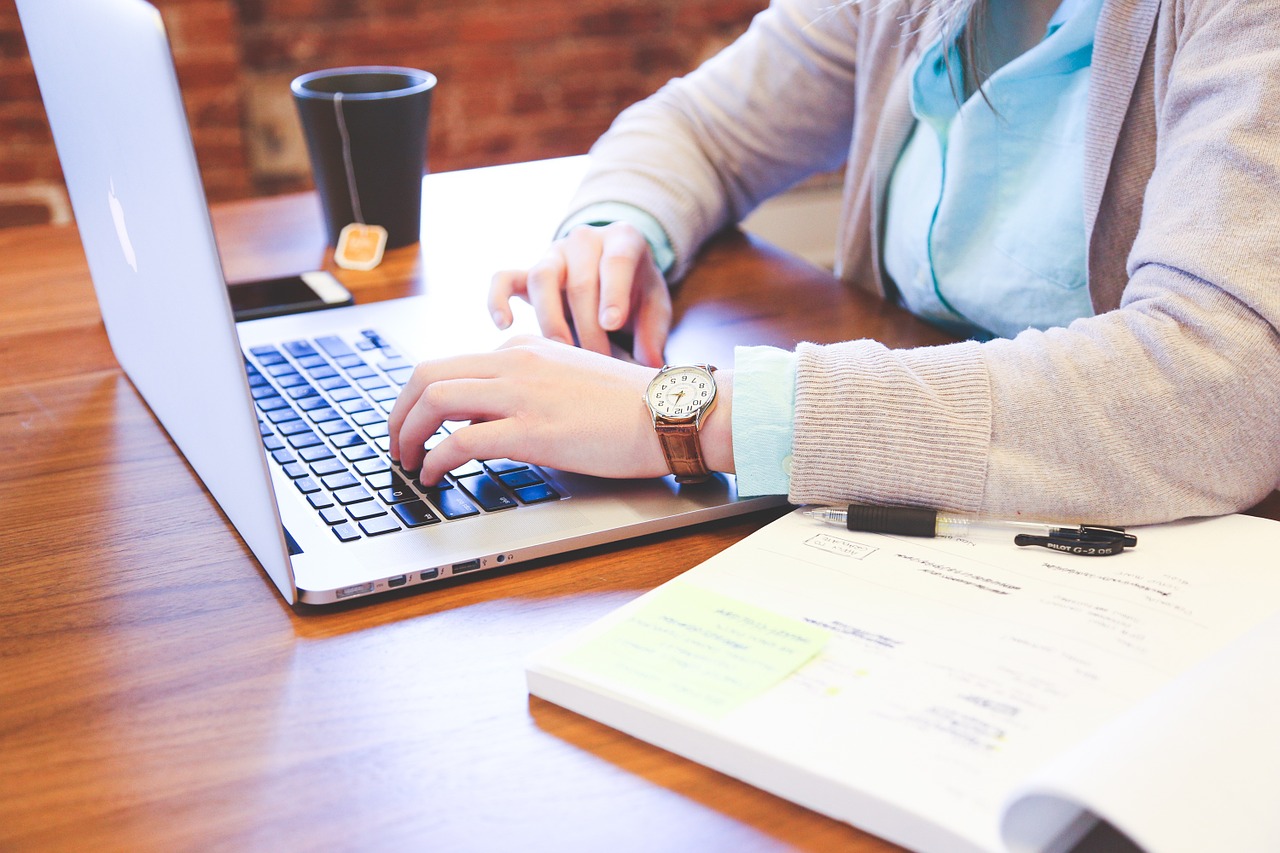 8 Essential Hotel Marketing Strategies to Gain More Bookings
There is nothing worse than walking down the hallways of your own hotel and realising that the rooms are not filled up to their potential. Your main motivation is to create a pleasurable experience for your guests – but you are also aware that you need to run a profitable business. Even a very strong summer season can be offset by poor results in other parts of the year. To avoid that, every hotel manager needs to have a strong strategy in place that will ensure a steady and safe progress throughout the way. The strategy needs to be built on stable, reliable foundations – and below we have set out our eight recommendations on how to ensure a consistent, positive booking rate. Jump in!
br>
Direct Bookings
It is crucial to earn as many direct booking as possible from your guests. These bookings generate the most revenue as they are commision-free. Furthermore, you do not need to rely on any third party for data that is crucial to your business. Use this data to know your guest, target your message according to the purpose and experience wanted from the stay. The delay-free processing will give you all the capacity you need to plan future demand. In order to implement this strategy, it is important to use a booking engine that automatically synchronizes with the existing website and the hotel management system. When guests land on your site, the search and booking process have to be as intuitive and easy to use as possible, and the payment process has to be completely secure. hoteliga offers our own hotel reservation system that can be easily integrated with your website – for more information, jump here.
br>
Personalize Your Guest's Stay
Your guest choose your hotel out of all other possibilities out there. Understandably, they do not want to be treated as a number. With the data you gather using a strong direct booking system, you are able to know the customer before they arrive, and therefore properly prepare to welcome them. Get acquainted with their preferences and requests. If they had not yet stayed in your hotel, you can create a pre-stay communication sequence in order to get to know them. Make sure to reach out to them after they stay have finished – this is a brilliant way to continue improving the experience levels, thus creating guest loyalty and gaining additional information on that guest's preferences.
br>
Purposeful Landing Page
Most hotel managers are aware that they need a strong online presence, as well as attractive advertising and social media. However, landing pages are where most business are lacking. They are an incredible tool to easily communicate the most important point, whether it is a special promotion, an event, or a spa offer. Without a doubt, the landing pages need to be set out clearly and contain proper call to action. The purpose of a landing page needs to be only one and all other distractions shall be taken out. The interaction has to be simple and direct – if a user clicked somewhere that then led them to a landing page, they probably do not know you. Consequently, you need to be very convincing with your value proposition, and not overcrowd the new lead with information. Landing page is an opportunity for you to tell the visitor what differentiates you from your competitors.
br>
Cross-Promotion
Is your town hosting a carneval? An important sports event? A conference? We see too many times that the hotel managers forget to embrace such events. They expect that the crowds will find them on their own. Unfortunately, it is rarely so. To be found amongst tens or hundreds of other options, the hotel's marketing needs to stand out. By relating to the spirit of the event, your accommodation can become not only the first choice in the consumer's mind for this event, but also for the following one! Hence, you'll gain the possibility to snatch bookings you would otherwise not have been able to. Another possibility is to talk about and promote big events in your area later on; this way you might convince travellers to experience the story and since you were the first one to tell them about this event – why wouldn't they stay with you?
br>
Reward Loyalty
It is not easy to gain a customer, but it is even harder to keep them. With so many options available out there, gaining every customer is a battle. Therefore, their first stay with you should only be the beginning of a fruitful relationship. Travelling is an experience, and the experience should not only be good, but amazing. Most consumers, especially the very powerful millennial generation, appreciate being valued by companies, and on the other hand, these consumers hold in high regard those companies they can trust. Not only will they repeat your stay with you, they will recommend you to their family, friends and coworkers. Is there anything better than positive word-of-mouth? It's free and extremely effective!
To help you prepare an outstanding and attractive loyalty programme, hoteliga offers a feature to manage and improve loyalty.
br>
Encourage Reviews
Nowadays, the Internet plays a role in nearly every aspect of our lives, including travelling. The Trip Advisor report suggests that over 80% of consumers are not willing to book a hotel prior to consulting the reviews, and most guests will read 6-12 reports and experiences before going through with the booking. These numbers indicate that a positive online presence is not only appreciated, but a must-have. By providing a wonderful stay experience, it is much easier to control the hotel's online reputation. Therefore, it is crucial that you encourage guests to share feedback online and recommend the accomodation to their friends. And what are the best way to achieve that? We'll cover the topic in one of the following posts, so make sure to check out our blog regularly!
br>
Search Engine Optimization
In short, SEO involves setting up or updating your website's content and links to improve the ranking of user searches. According to Chitika Insights, the number one search result gets a third of all clicks; the second-ranked results gets 17%; and the third ranked result received slightly above one tenth of all clicks. Needless to say, if you are positioned lower than that, your chance of receiving organic traffic is very low. This is exactly why SEO is so crucial: when you're competing against other hotels in your area, you want to be ranked at the top which guarantees more website visitors. Make sure to target keywords and phrases associated with your hotel, write relevant content, use meaningful titles, and make your website very user-friendly.
In addition to these on-page optimization strategies, another effective tactic to improve your hotel website's search ranking is outreach link building. It involves reaching out to other reputable websites and requesting them to link back to your hotel's website. By building a network of high-quality backlinks, search engines perceive your website as authoritative and trustworthy, resulting in improved visibility and higher organic rankings.
br>
Provide Valuable Content
As we have already discussed, keyword-rich content will help you rank higher on searches. However, you can go a step further from that – start content marketing. Content marketing is a long-term sustainable strategy that includes providing informative content, blog posts, and guides to your guests. You should use it to attract visitors that are looking for information on topics relevant to them, such as – which areas of your town are great to visit? Which beaches are the best? Which restaurants should I go to? Don't forget to add a call to action at the end of your post to make sure the readers can inform themselves about your offer! If visitors find value in the content you provide, they will consider you a reliable source of information and your chance of them booking with you will go through the roof! At the same time, such initiatives are a lovely opportunity for you to partner with local restaurants, bars, or tourist offices.
As an example, let's consider Bill Marriott, the founder of the Marriott hotel chain. His blog is dedicated to sharing his experience of running a hotel by providing interesting and inspiring content. Even though he is not trying to convince readers that they should stay at his hotel, the company has sold millions of dollars worth of bookings through the blog.
br>
We appreciate your time to read our recommendations on how to build your own strong marketing strategy! Tourism never sleeps so we encourage you to start taking the crucial steps as soon as possible to consolidate your position as the number one hotel in your town.
We'll back next week with new inspiring content, but in the meantime, learn more about hoteliga's cloud property management system!