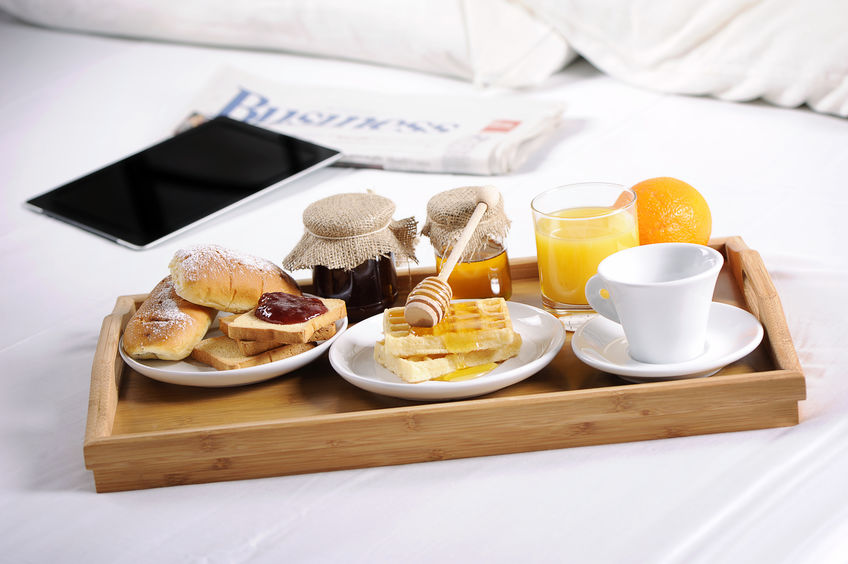 8 Things That Affect Hotel Room Value
Your pricing strategy should be variable — something that can change and shift with time. You can't anticipate the market and the consumers within it with a rigid structure. To approach hotel room value, you need to consider a variety of factors, not just one. While some components are within your control, others are not.
Discover eight things that affect hotel room value below.
The Economy

It may seem like common sense, but the economy has a significant effect on hotel room prices. Over the last 20 years, the industry saw two major dips — one in 2001, following September 11, and a second in 2008 after the global economic crisis. Today, the market has partially recovered, and unemployment has decreased. Hoteliers can value rooms at higher rates when the economy is healthy, and consumers have extra spending money. It's essential to always stay conscious of the global market.

The Location

A hotel's physical location has a significant impact on the going rate. Your room value will increase if major attractions — like a metropolitan area, amusement park, museum, natural wonder, etc. — are nearby. If you're far from anything of interest, you may have to compromise on room value to attract guests. If nothing is nearby, consider how to make your hotel a sought-after destination in and of itself.

The Competition

Nearby competitors can benefit your hotel. Their presence will increase the demand and market size for all hotels in the general area. Healthy competition encourages brands to reevaluate the guest experience and improve offerings. However, it can also create a double-edged sword. If a 400-room hotel undervalues rooms to drive bookings, it can push out a 100-room hotel unable to drop costs to that extent.

The Type of Room

What do your rooms have to offer? What sets you apart from the competition? A standard experience — a bed, TV, minifridge, etc. — will garner the standard value. Increase value with in-room amenities like free Wi-Fi, a luxury mattress and a coffee/tea bar. Give guests what they need to enjoy their experience within the privacy of their own rooms. An improved guest experience equals a higher room value.

The Cleanliness

Cleanliness is crucial in the hospitality industry. First impressions are made as soon as a guest steps through the door. Guests will be on the lookout for common hotel pests, like bed bugs, cockroaches and mice. Avoid a disaster that can tank room value by teaching your staff pest prevention standards. Research extermination professionals and keep an expert on speed dial in the event of an issue.

The Room Service

Some guests, after they check in, don't want to leave their rooms — even for food. Hotels that offer room service can value their rooms at a higher rate. Today's hotels are turning room service into an innovative experience, featuring authentic cuisine made with fresh, locally sourced ingredients. Others cater to busy travelers with healthy and nutritious grab-and-go options. Many utilize technology like smartphone apps to make the ordering process more straightforward.

The Technology

Technology is advancing rapidly. The hospitality industry is learning how to utilize new resources to improve the guest experience and boost room value. Smart technology, like remote check-in and mobile room keys, cater to guest wants and expectations. Many guests prefer to eliminate the front desk process altogether. For hotels, it can significantly reduce staffing and labor costs. Occupancy sensors can also serve up food menus to guest smartphones at optimal times.

The Online Presence

Today's tech-savvy travelers rely on reviews to learn about a place before they go. According to one study, 95% of travelers read reviews before they book. If you don't have an online presence — or worse, a negative presence— you'll lose out on a large portion of the market. Ensure your hotel's information is online and easy to find. Encourage guests to leave positive reviews. Online reviews that recommend your hotel can significantly affect demand and room value.
You can pretty up a room as much as you want, but it won't necessarily improve value. Several factors determine a room's ideal rate, including location, competition, technology and online presence. Consider the big picture before you decide what the guest experience is worth.
Follow Kacey on Twitter and subscribe to her blog to keep up with her travels and inspiring posts!