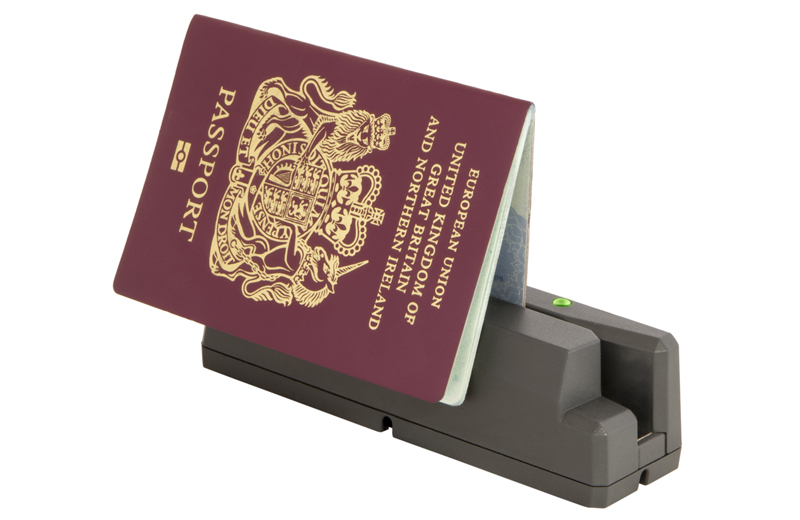 Integration with ADAsoft's Passport Scanner
As an innovative cloud solution provider, hoteliga keeps adding new features to its property management platform.
A new functionality is available to all hoteliga customers at a small additional subscription fee. This functionality provides the ability to the hoteliga users to register with speed, convenience and safety the guests' information from their passport or their identification card directly into hoteliga system by using ADAsoft's passport scanner.
The registration can be done on the spot, when the guest shows up at the reception desk (where of course the hotel increases its credibility), or in bulk at any other moment. In any case, the hotelier has the ability to connect the guest data with the corresponding reservation. If those data are already registered for a given guest, they can just be updated and confirmed.
All passport types are recognized, most of identification cards around the world, and in general any document or card that bears the special Machine Readable Zone (MRZ).
For those hoteliers and/or managers of vacation property interested in the solution, they can purchase the USB scanner at a competitive price directly from ADAsoft. Following the purchase, hoteliga provides them at an additional annual subscription fee support.
Contact the hoteliga sales department for further information.