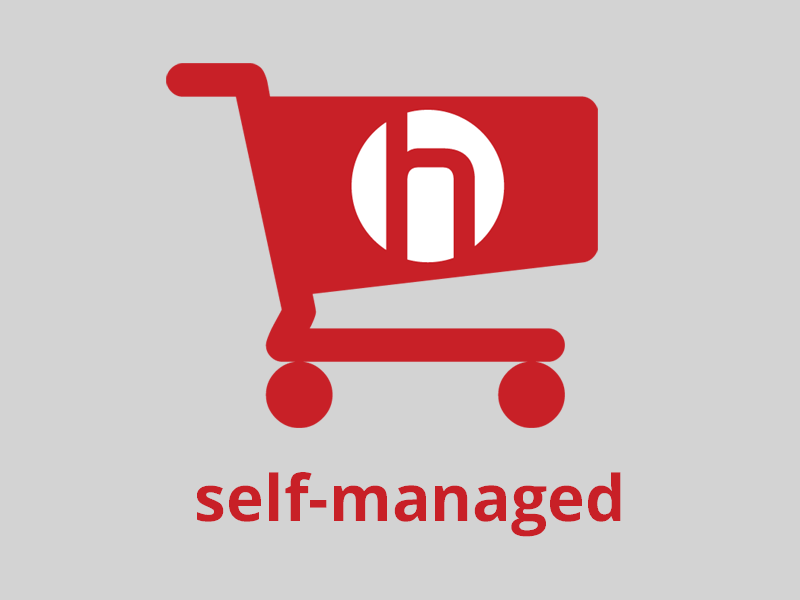 Self-Managing Bookings in the hoteliga Booking Engine
As always, hoteliga is innovating and enriching its applications with new functionalities. Now, all hoteliga customers that have the hoteliga Booking Engine, can offer their customers (who made reservations through the engine) the ability to self-manage their reservations.
For example, they can add or modify the guest information, cancel their reservation, contact the property, print their reservation and retrieve it by e-mail.
In this way, the hotelier or property manager saves time, avoids human errors during data entry and the related headaches when communicating with the customer.
This functionality has no additional costs and can be activated from inside the hoteliga system - as long as the property has already enabled the hoteliga Booking Engine.
Contact the hoteliga sales department for further information.