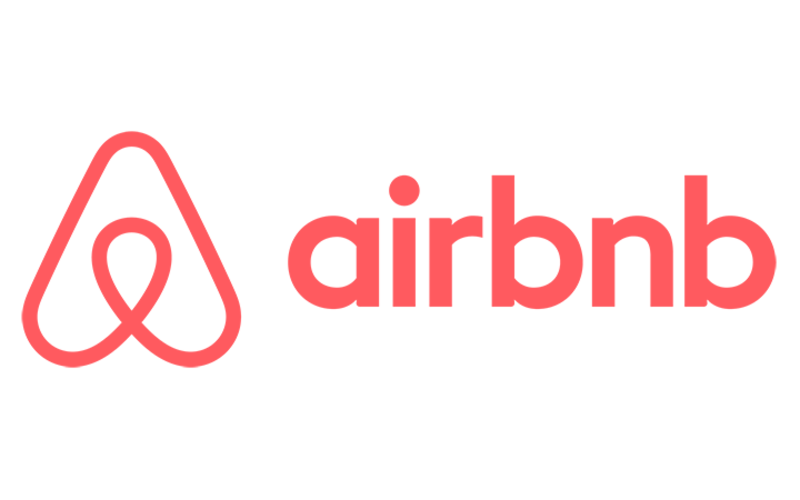 Certified real-time connection to Airbnb
We are happy to announce that on November 2019, hoteliga received the official certification for the integration with Airbnb.
The developed integration with Airbnb, allows hotels, B&Bs to have a real-time connection of room rates and availability between Airbnb and a hoteliga property management system. This new connection has been highly anticipated and hoteliga is excited to announce that it is now live!
Now our customers can enjoy the benefits our certified channel connection to synchronize prices and availabilities with the Airbnb in real time and avoid accidental double bookings and forced cancellations
If you already use hoteliga channel manager for other channel connections (e.g. Booking.com, Expedia etc.) and you already have an existing Airbnb listing, your Airbnb listing can simply be connected with hoteliga channel manager.
Connecting your hoteliga account to Airbnb is as simple as integrating and mapping any other channel and it's always done with the help of hoteliga support team.
If you need help getting set up or having any questions please contact our support team via email at support@hoteliga.com or by phone on https://www.hoteliga.com/en/contact. If you don't have an Airbnb account and haven't listed your properties on Airbnb previously, to set up your account go to www.airbnb.com and click Sign Up. You can create a listing in the Host section of your profile or by going here and clicking Create New Listing. Once your listings are created, contact our support team and we'll help you with connection or simply follow steps from our Connecting Guidelines.
For more information about working with Airbnb, browse the Airbnb Help Center or contact the Airbnb's Customer Experience team at www.airbnb.com/contact.