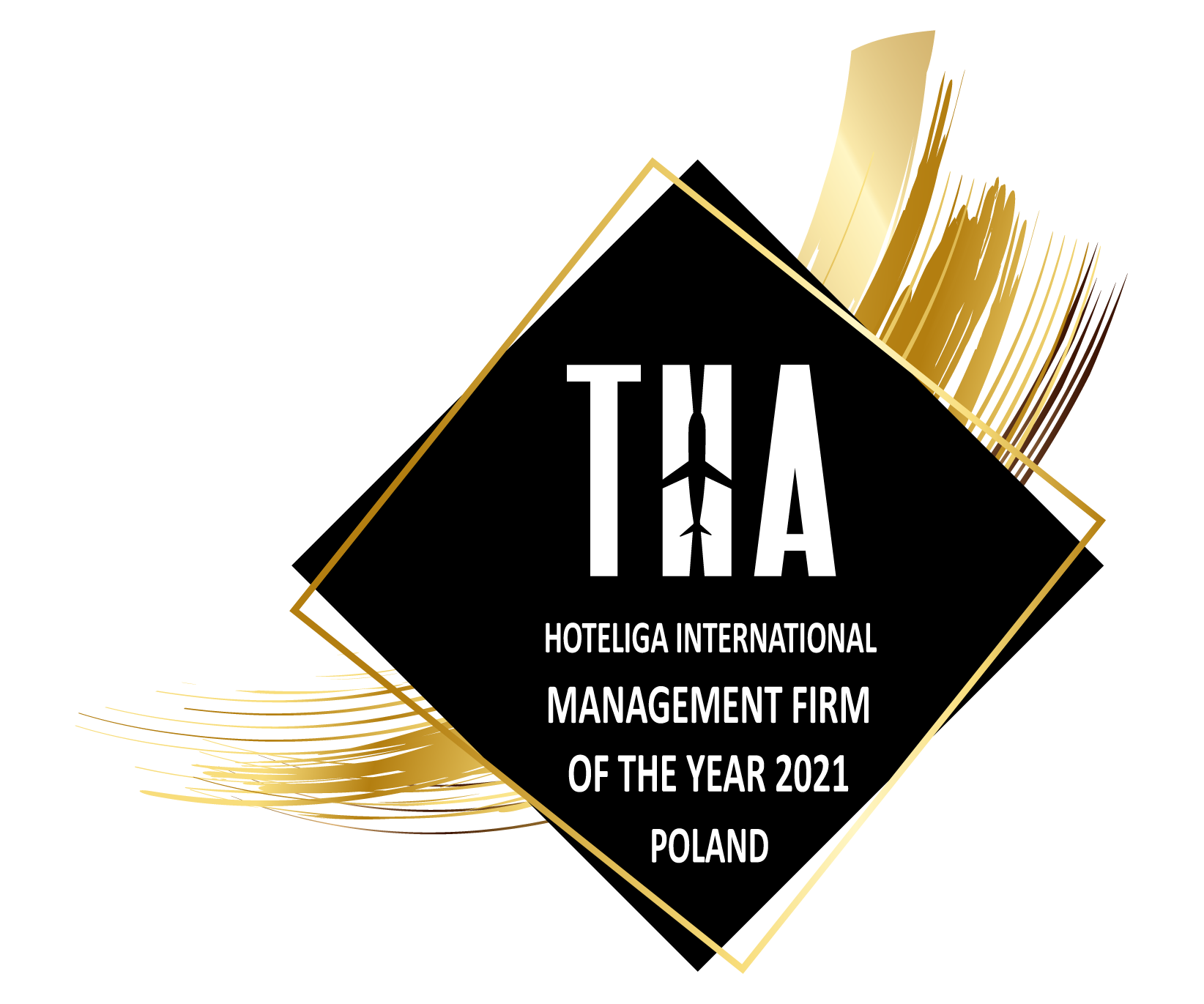 hoteliga awarded solution for Managing Properties
hoteliga is a Travel & Hospitality Awards Winner for 2021
hoteliga, the All-In-One Cloud Solution for Managing Properties received an excellence award at Travel & Hospitality Awards!
hoteliga was selected as a winner in the category of Management Platform of the year 2021.
In September 2020, hoteliga was put forward for nomination in the Technology Innovation Award programme for 2021 among ten best systems.
We're proud hoteliga was selected as one of the winners by the judges.
The criteria for this award were:
Customer Service
Customer Experience
Design and Style
Rating and Reviews Online
hoteliga is a Business IT Excellence winner for 2020
Earlier this year hoteliga also received a Gold award at the "Business IT Excellence Awards 2020" in the category "Specialized Applications", Technological innovation.
"Business IT Excellence Awards 2020" is the most known Greek institution and awarded "COSMOTE hoteliga - Application for Hotels" with the gold award in this category.
This all would not be possible without the hard work of all hoteliga team members!
This all would not be possible without our customers' trust and commitment to hoteliga!
Coming together is a beginning; keeping together is progress; Growth is never by mere chance; it is the result of forces working together.
Alone we can do so little; together we can do so much.
Best regards, Dimitris van Leusden CEO of hoteliga