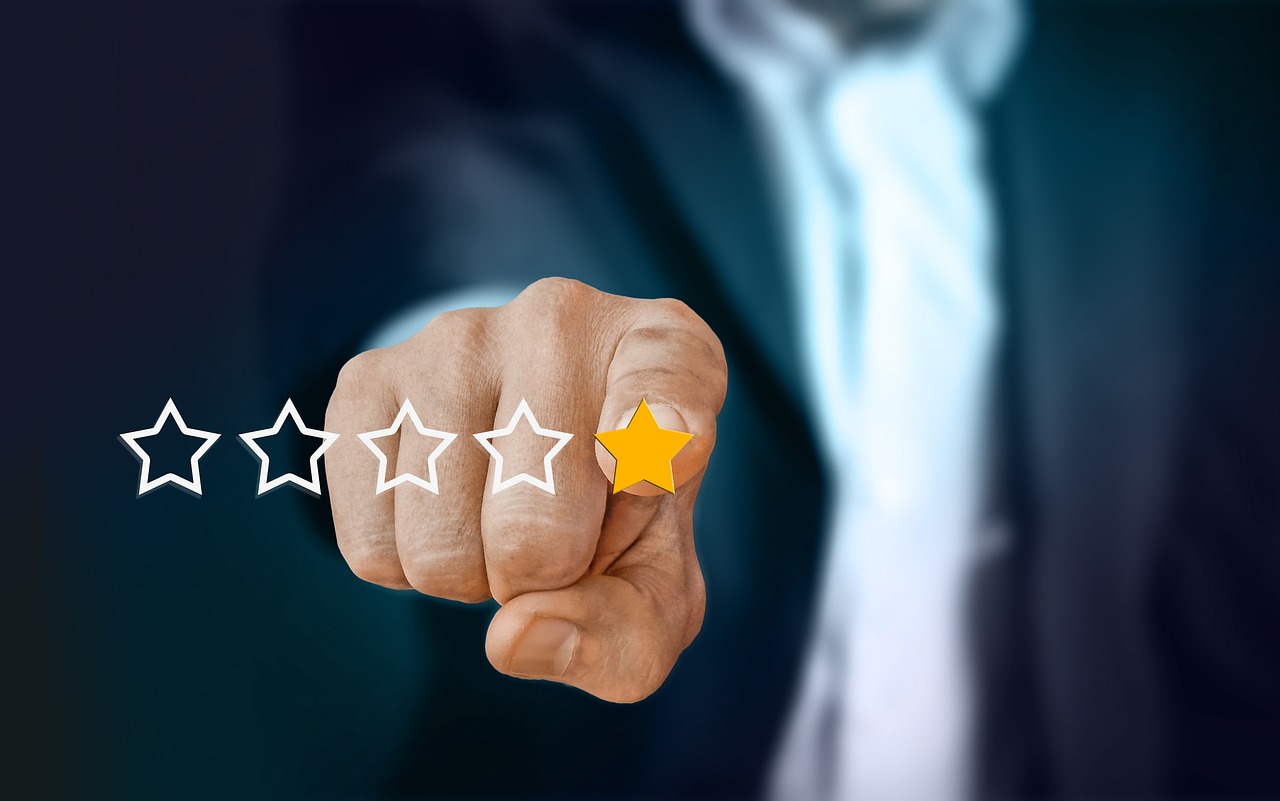 hoteliga Earns Two CompareCamp Certificates
hoteliga recently earned the seal of approval and recommendation of CompareCamp, a popular analytical platform that delivers B2B and SaaS reviews. After a thorough analysis, the review site certified this all-in-one property management software with the awards of Great User Experience and Rising Star for 2018.
CompareCamp distinguished hoteliga with the Great User Experience award in recognition of its "robust" capabilities for managing properties. Similarly, the Rising Star of 2018 was awarded in acknowledgement of hoteliga's positive customer reception.

CompareCamp identified several aspects and functionalities of hoteliga that make it an outstanding solution for managing properties. For the experts at CompareCamp, one of the most important aspects is its intuitive interface and accessibility. Its drag-and-drop interface, the capability to manage properties remotely from any device, and being able to easily switch between properties through its multi-property feature are all a huge plus for their experts.
CompareCamp's software experts also underlined some advantages that hoteliga brings to hotels and vacation apartments. Among these include streamlined daily operations and efficient room management. With hoteliga, managers are able to easily maximize their business potential with ease without going off budget.
We sincerely thank CompareCamp for their positive review of hoteliga. With this positive review, our team is motivated to continue providing our customers in over 20 countries with the best possible property management platform and services. Dimitris van Leusden, CEO of hoteliga international Sp. z o.o.