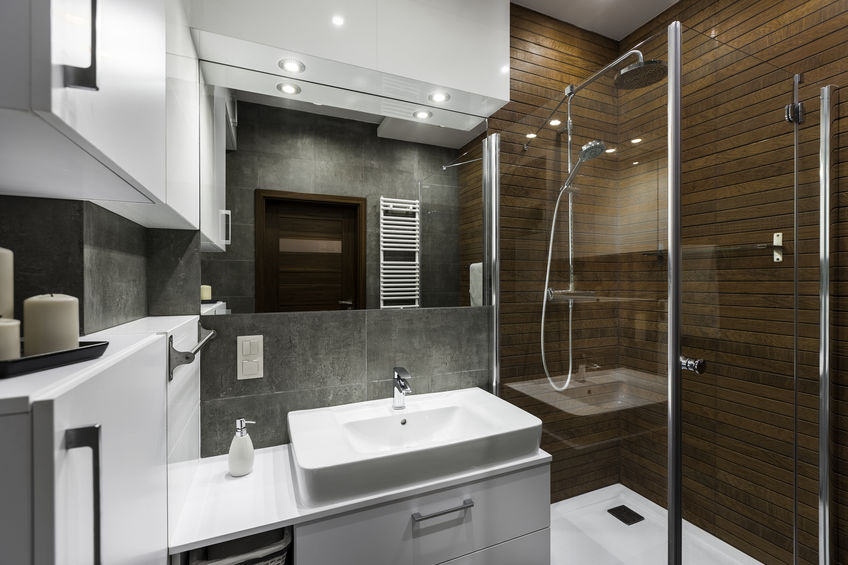 How Do You Balance the Struggle Between Luxury and Frugality?
The travel world is expansive and ever-changing. Hoteliers must keep up with the business side of operating a hotel while monitoring what their guests want. In some cases, what people expect from their stay and what they need outweigh other management decisions, especially in the case of eco-friendly tourism.
Sustainable hotels have become more of a necessity for guests over recent years. Travelers want to know that while they're away from home, they can still minimize their carbon footprint. There are many ways to tackle this issue, even for luxury properties.
Here are a few of the ways hoteliers can balance the struggle between luxury and frugality while staying eco-friendly. See how these tips could work for your hotel and how they would contribute to your profitability.
Keep Guests in Mind
Every decision a hotelier makes should keep guests in mind. Consider the location of the property and previous guest reviews to determine these factors. Guests may want a beachfront hotel to have rentable umbrellas and plastic-free drinks on hand to prevent litter on the beach.
Once management knows what guests look forward to and what their expectations are, anyone can use these tips to maintain the luxury feel of the property. You can still provide an affordable experience for both guests and management.
Check Water Usage
Water is an essential natural resource that many people unknowingly take advantage of. While providing luxury suites and amenities, management can monitor the property's water usage and remind guests to do their part.
They'll appreciate playing a role in helping the Earth after they read a sign encouraging them to reduce in-room water use and reuse their towels. Having more power over how much of a natural resource they use will impress guests and reduce your water bill.
Monitor Electricity Needs
Energy audits should be a regular part of yearly hotel maintenance, especially when you want to narrow down how to conserve spending while maximizing the luxury feel of a property. After getting the results of an energy audit, you'll better tell where you can save power and which systems use the least.
Adaptions to energy use could include switching to LED bulbs, which reduce energy usage by 70% and fit into any luxury lighting element. Other strategies include reducing laundry machine usage and dimming outdoor lighting after dark.
Find the Latest Eco-Products
Many guests would consider the latest eco-products another aspect of luxury because they're the best on the market. Installing these items in suites and around the hotel will remind guests that they're getting a luxury experience they couldn't get anywhere else.
Look into things like dual-flush toilets, which minimize daily water use depending on what it flushes. Management can also invest in low-energy flatscreen TVs that automatically turn off after a set period of inactivity. Other amenities, like smart coffee machines in every suite, make the difference for guests who want a sustainable visit.
Hoteliers can also look for sustainable elements that can play a role during the building process. If a renovation or property addition is in the works, management can model investments after the Villa Punto de Vista. This property is a luxury hotel and all-inclusive resort that meshes sustainability with affordability, starting with the materials chosen for construction that embrace sustainability down to the smallest detail, without ever taking away from the luxury of the hotel.
Encourage Guest Feedback
It's always a smart idea to check back in with guests by asking for feedback. Whether front desk employees ask for their opinions as they check out or a marketing team sends a feedback survey to past guests, it's important to hear their thoughts. Visitors will let you know if an aspect of the property didn't seem to fit the luxury environment or if they enjoyed the new sustainable efforts.
Hoteliers should know what guests want, look into sustainable materials and options for their property, and keep the line of communication open with previous clients. Then, management can figure out exactly how to balance luxury and frugality on your property.
Follow Kacey on Twitter and subscribe to her blog to keep up with her travels and inspiring posts!