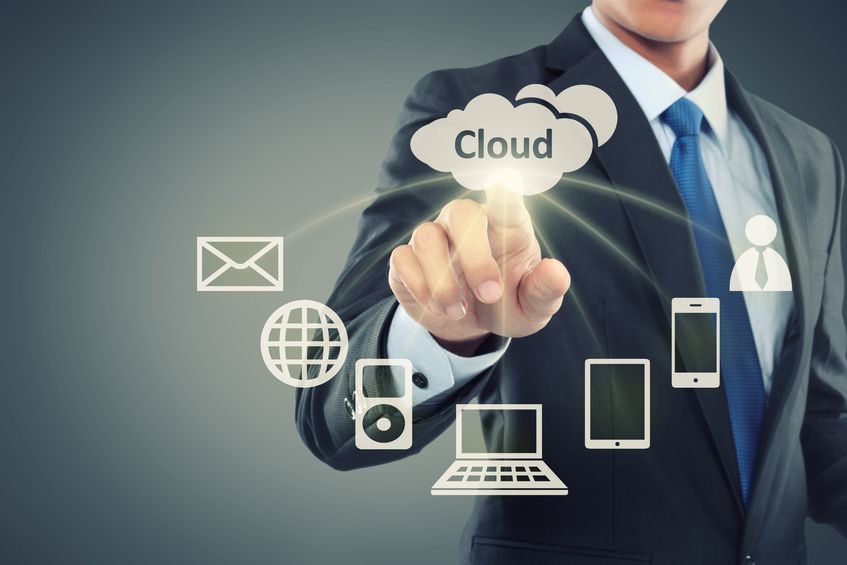 How Hotels Can Overcome Online Travel Agency Challenges With Technology
It is estimated that online travel agents (OTAs) generate around 8 to 10 per cent of Google's gross revenue worldwide due to their PPC spend. It's not surprising then, that hotels often choose to be listed on OTAs thanks to the business that they can achieve. However, there are some downsides and challenges to being listed on an OTA such as paying high commission fees and having to manage your inventory across multiple sites.
br>
However, there are now many technologies that are making it easier for hotels and can help you overcome these challenges.
Avoiding high commissions
One of the major inconveniences of using OTAs is that they charge a relatively high rate of commission. Many of the major portals take between 15 and 25 per cent commission on any reservation made using their platform. This can leave hotels with less profit per booking and frustrated.
Thankfully, however, it has never been easier to put marketing budget into your own website. When you consider that getting direct bookings through a commission-free booking engine could be a big financial benefit for your hotel, you can use some of that extra money to spend on direct marketing to get customers to your site.
Customers preferring OTA sites to yours
Of course, if your hotel is going to begin putting a focus on direct marketing and getting more bookings from your website, it is important to remember that it is not only the marketing technology tools that you are going to need. It is also important to put plenty of time and budget in the development of a great website.
If your website is significantly slower or harder to use than OTA sites then you can lose customers to them. Make sure that you are putting budget into improving website technology, including dedicated servers that will allow your site to load faster and provide a better user experience to potential customers.
Becoming mobile friendly
It should also be noted here that while some hotel websites may look good and be very functional on a desktop, the same level of attention is not always paid to the mobile version of the site. This can be a real problem, as customers may like to browse your site on multiple different devices as they prepare to make their decision as to where to stay.
It's a good idea to make sure that your site is just as user-friendly for potential customers using mobiles, as this can make a big difference to your ability to make a sale directly through your website.
Manual effort and errors
Many hotels assume that when they invest in a strong website and put in the marketing budget, the rest of the process of managing bookings simply falls into place – but this doesn't have to be the case. Don't forget that you will need to closely monitor and manage the availability of your hotel, as well as staying in control of the prices to ensure rooms are selling for the right rate, not only for your site but across any OTAs that your hotel is available on.
This is why it can be great to start using a channel manager. This software means that you won't have to spend countless man-hours manually updating the details and then checking for any errors that have been made. Your inventory will be automatically synchronised with online marketplaces – this means that you only ever have to update your availability and prices in one place, rather than having to do it individually on every site.
Guest data that's difficult to access
It is so vital for hotels and anyone in the hospitality industry to provide fantastic customer support and service, both in booking and throughout the stay. It can be extremely valuable to be able to reach out to your guests before their stay to provide them with a better experience at your property. However, many OTAs do not provide customer data and, worse, many hotels are not equipped to store all of the data.
One of the best ways to overcome the issue of data storage is to invest in cloud technology – cloud servers can make it easy for you to store customer data in any easily retrievable form. This data can then be used to enhance the stay of individuals.
About the Author: Dakota Murphey is an independent writer who specialises in HR and Marketing