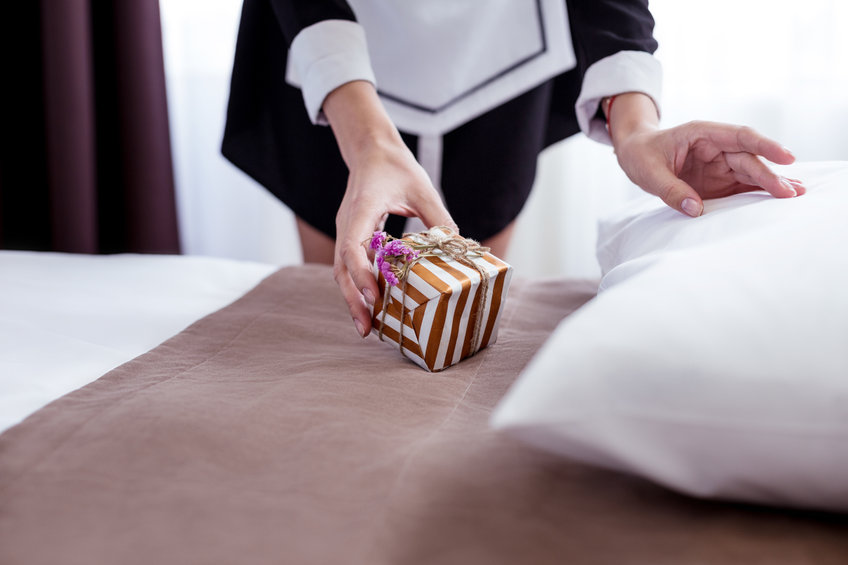 The Five Small Things Every Hotel Should Provide to Guests
Hotels are generally for people who pass through an area or spend a short amount of time for business or perhaps a special event. As a hotel owner, you want your guests to have a great experience to share with their friends or business acquaintances. Most hotels are quite good at providing the basics, such as shampoo, soap, and lotion. But there are a few small things hotels need to do beyond the basics to give their guests a memorable experience.
Think Locally

Partner with a local gallery and place a few local artisan items in the lobby. Consider a display case of items for guests to enjoy while they wait for the rest of their party or transportation. Utilize business cards to identify the artist and provide ways to purchase. Guests generally love learning about the local area or the interests of the hotel. D. Gary Young works with non-profit organizations globally and sells items for fundraising. It can be a nice touch to put a few of the items in the lobby to introduce the public to a new cause and help in fundraising. Whether displaying local artists or items for a cause, guests can appreciate a business with a philanthropic mission.

Show Them the Town

If the hotel is near the town center, offer walking tours of the area. This is especially appreciated if the area has historical significance. Contact the local historical society, who may have all the material you need and a step-by-step map already available. If a walking tour isn't an option, consider providing a brochure that highlights the history of the area or some of the notable inhabitants or former residents. If history isn't a draw, partner with local retailers and offer exclusive coupons and discounts to shows and restaurants in the area. Guests often look for suggestions on local attractions.

Provide Personalized Welcome Gifts

If the guest has booked in advance, you will know whether they are traveling alone, with a pet, or with kids. Greet them with a small basket of items geared to make their stay special. For those with children, consider a card game or a couple of packages of microwave popcorn. If the guests come with a pet, locally sourced treats are a great idea. And for the adults, you can never go wrong with chocolate. Anything provided from the local community will benefit both you and the retailer.

Offer Sufficient In-Room Amenities

Hotels can make their guests feel special by ensuring basic needs are met in the room. Ensure the guests don't have to call the front desk or walk to the lobby for frequently requested items. That can mean equipping each room with a hairdryer, an iron and ironing board, and a coffee and teapot. Beyond the basics, brand-name toiletries can provide that tiny wow factor that may push your ratings up a notch. Providing sufficient and quality toiletries go a long way in saying you value your guests.

Include a Continental Breakfast

Sometimes guests hurry in the morning, and a continental breakfast will tide them over to their next destination. Provide coffee, toast, and some fruit as options. If you can set things up in a sunny location, you've got yourself a nice offering. Another wonderful touch is to provide something from the local area. If you are in the southwestern part of the states, maybe offer scrambled eggs and chili if you're in the south, biscuits, and gravy. And if the area is known for something special, find a way to incorporate that into the breakfast. In San Francisco, sourdough bread is a must. Guests will enjoy the effort.
Today's travelers have come to expect a basic number of amenities at any hotel, but the hotels that stand out are those that do the little things to make their guests feel special. Try to incorporate some local flavor. Your guests will come away feeling a connection to the hotel and the area. And remember, when considering ways to make your guests feel special, nothing beats a warm smile and friendly greeting from the desk person at check-in.
Author: Paisley Hansen