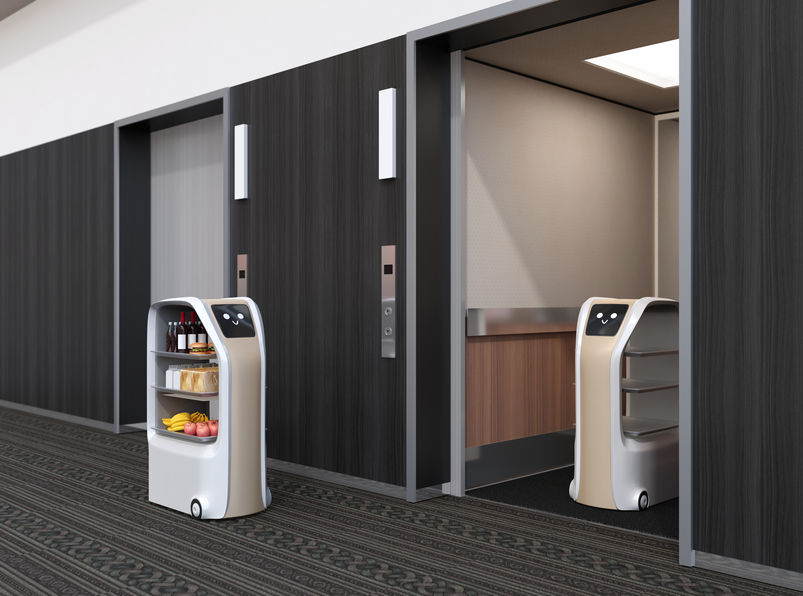 Tips to Improve Customer Satisfaction in a Hotel
The entire travel industry is dominated by customer service. Modern hotel businesses live or day by guest satisfaction levels. As customer demands continue to grow, so does the challenge of delivering the experience they will find satisfactory.
When it comes to hotel satisfaction, design and amenities have a lot to do with how guests feel and what they say about their experience. Now, as the COVID-19 pandemic continues to impact virtually every aspect of life, hotel owners are faced with even more issues and challenges. If you want to ensure you provide the highest level of satisfaction possible, use some of the tips found below.
Flexible Booking Options
Some guests are hesitant to book too far ahead of when they plan to travel. The main concern is having to cancel their reservations. The waiving or even relaxation of cancellation fees is a good way to make guests feel more confident when booking with you. This isn't just the case for hotels, it is something that applies to airlines and other businesses in the travel industry. By providing more flexible booking options, you can improve guest satisfaction and ensure ongoing loyalty.
Shared Space Considerations
Issues related to overcrowding need to be avoided. Today, this is a top concern for most guests. Not only that, but with social distancing recommendations in place, it is now required if you want to keep your doors open. You should put in safeguards to ensure you keep issues like this under control. In some cases, this may require a bit of a redesign for some areas. If you are ready to improve the shared spaces in your hotel, turn to the pros. For example, professional pool builders in Austin can help you determine what needs to be done to meet guests' needs better and safeguard their health during their stay.
Hygiene and Cleanliness
Travelers are going to be more aware than ever before when it comes to cleanliness and hygiene. You need to ensure your staff is properly trained to ensure ongoing cleaning practices are in place that minimizes the risk of disease. It is also a good idea to assess what parts of the property require improvement or increased precautions.
Contactless Services
Many businesses have implemented contactless services. Now is the time to consider doing this in your hotel, too. With contactless check-in and check-out, room entry, and room service, you can save your guests time and hassle, and help them feel safer staying at your location. You should also use apps to help with the check-in and check-out process and overall room functionality.
Wellness Amenities and Services
The psychological effects of global events like the COVID-19 pandemic cannot be ignored or understated. Travelers are going to be looking for reassurance that they will be safe during their stay. Many guests are more than eager to escape their home, where they have spent months in lockdown. A hotel is a perfect getaway, but you should make sure you have certain wellness options to enhance their experience.
Increase in Adventures and Active Holidays
People who love to travel have been stuck inside their home for many months. This has left them craving exploration, adventure, and exciting new experiences. Now is the time for hotels to look at the packages that are offered for these people. It is also a good opportunity to get in touch with companies in the local area to offer more things for guests to do and see.
Enhancing Your Hotel Offerings
When it comes to the hotel industry and hospitality in general, you can do an array of things to improve the guest's experiences and ensure they leave fully satisfied. Using the tips and information here makes it possible to achieve higher levels of satisfaction and keep guests coming back time and time again. This is essential to ensure your brand survives the changing times and preserve even when things are challenging.
Author: Paisley Hansen