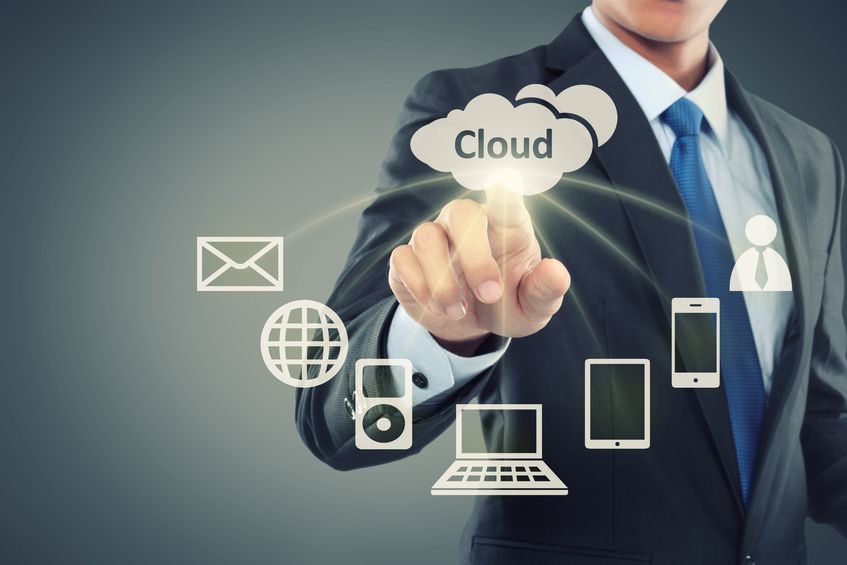 Top 10 Trends Impacting the Hospitality Industry
The hospitality industry is familiar with massive transformation. Each year brings a wave of innovation, from technology to sustainability. Every business seeks to please its customers, and as demands change, hotels respond. Fresh discoveries in consumer wants have risen throughout 2019 and will undoubtedly merge into next year. Hotels looking to rehaul their services and better connect with guests will benefit from taking note of this year's trends.
Here are 10 trends to watch for within hospitality.
Smart Technology

Smart technology is becoming a staple in modern homes — it's no surprise that hotel integration is the next step. This technology lets guests bring the convenience of their everyday lives with them when staying abroad. A room equipped with smart technology can allow them to control the lights and temperature with voice commands or through a tablet. Guests traveling for business want high-quality technology for meeting rooms, allowing them to give seamless presentations. Hotels will need to equip their staff with proper IT training in response or hire new talent to fill positions.

Global Tourism

International travel is increasingly popular, requiring hotels to adjust accordingly. About 80 million international travelers came to the U.S. in 2018, with half of these individuals hailing from overseas. Guests want staff who can speak multiple languages and provide services aligned with cultural needs. Offering an inclusive and respectful stay is paramount for appealing to foreign guests. Most visitors come from Canada, Mexico or the U.K, while East Asian travelers also make up a significant percentage.

Personalized Experiences

Guests enjoy the perks of staying in a hotel, and they prefer experiences hard to find anywhere else. Unique amenities and features are more important than ever — consumers are quick to choose the next best thing. A hotel room should feel like a home away from home, especially for business people always on the go. With a masters in luxury management, you can develop comfortable living quarters and perks that'll keep people coming back, such as saltwater pools, full-service spas, and other bespoke luxury services for the best guest experience.

Healthy Dining

Gone are the days of snack bars lined with potato chips and candy. Consumers are opting for healthier meals, and hotel restaurants are no exception. People want gluten-free, vegetarian and vegan options, and they'll visit the best places for all three. Revamp your signature dishes with healthier ingredients and line your menus with more vegetables, nuts and grains. Tackle the current food fad of hearty hamburgers consisting of plant-based meat.

Sustainability

Sustainable solutions are the key to guest satisfaction, but they must be convincing. Consumers know when brands are merely applying a green label to attract revenue. Make a genuine effort in incorporating eco-friendly endeavors, whether that means announcing charitable contributions or employing green initiatives.

For example, you can reduce your hotel's reliance on single-use plastics by foregoing tiny, travel-sized bottles of shampoo, lotion, etc. Switch out any to-go coffee cups for their recyclable, sustainable versions. You might also want to consider furniture. A smaller hotel might be able to reuse and repurpose existing pieces from vintage shops or other sources. Reusing furniture is a form of recycling. If you do buy new, hardwood furniture lasts for years without showing any aging, wear or tear.

Wellness Options

People want to bring their exercise routines on the road. Most know how easy it is to fall off track while traveling, especially when fitness facilities aren't available. Guests desire better fitness rooms, yoga centers and cycling classes.

Self Check-Ins

Many have integrated self-check-in kiosks for smoother reception. Checking in is often slowed by staff shortages, busy tourist seasons or a lack of training. Allowing guests to check themselves in reduces wait times and gives them control over their hospitality experience. This practice also integrates the technological element many look for when choosing hotels.

New Staff Roles

Artificial intelligence is taking over many roles previously held by humans. However, an abundance of new positions are opening for skilled minds to fill. With unique experiences becoming a necessity, more niche roles will appear. Social media managers handle promotional affairs, while yoga and pilates instructors help guests maintain their on-vacation wellness. Separating real estate assets from core hotel operations allows companies to focus on improving their services. In turn, new positions such as asset managers become mainstream to permit maximum efficiency in both matters.

Combination of Business and Leisure

Millennials are combining leisure with business trips in a phenomenon called "bleisure." The trend exhibited a 20% increase in 2017, with many bleisure trips occurring outside the U.S. Numerous people book hotels for business but stay longer to visit local attractions and relax. These individuals are likely to want fast access to amenities, and they prefer spontaneous activities. Open communication is crucial for these guests. Inform them of the local spots, and be forthcoming about the comforts your hotel offers.

Virtual Reality

Virtual reality is paving the way for how hotels sell their most appealing features. VR tours allow potential visitors to check out the lobbies and rooms before booking a reservation. This technological aspect helps guests picture themselves within the setting and make informed decisions about where they stay. The more control they have over their experience, the more satisfied they'll be.
Adapting to Consumer Needs
The future of hospitality transforms each year, and by staying on top of trends, you provide guests with the best experiences. As overarching patterns in wellness and technology stand out, hoteliers will do well to meet their guests' wants and needs. Satisfied consumers return year after year, and word-of-mouth can catapult your business to new heights.
This article was written by Kacey Bradley, the blogger behind The Drifter Collective
Follow Kacey on Twitter and subscribe to her blog to keep up with her travels and inspiring posts!