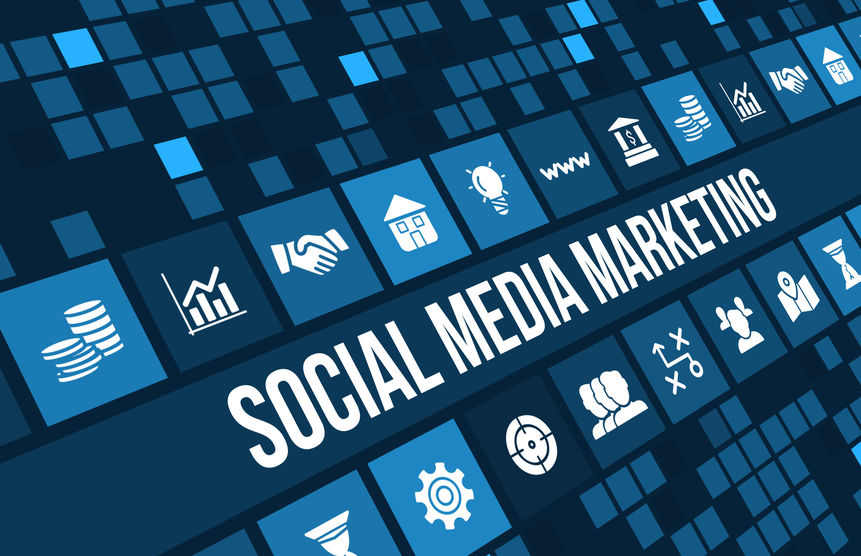 Using Marketing to Climb Out of the COVID-19 Slump
There is a light at the end of the tunnel, there really is. This year has been crushing for any business in the leisure sector from the hotels themselves right down to the vast array of suppliers that support our industry. For a lot of businesses there is no positive spin on the last year, but change is coming and the hotels that will survive will be, in part, the ones that can take advantage of every little respite we get. Marketing is going to play a critical role in business next year, even more than it normally does.
2021 – a better year?
The vaccine is going to make a big difference, it does seem the most likely road back to some kind of normality. Even if it isn't a full return for another 12+ months it will hopefully allow hotels to open and run in a more normal way. Ultimately there is still a desire for people to go away and spend time in hotels and as soon as people feel more comfortable doing so the bookings should start coming in. More rapid testing will also help! It really is very hard to look forward with positivity but now is the time to try!
Why is Marketing So Important?
Marketing is important even in the "good times" but with so many businesses vying for any bookings that will start appearing in 2021 the winners will be those who manage to rise to the top of the pile in the consumers' eyes. People will be looking for places to stay as soon as they are allowed too, and they will be looking for different things. Some will be looking for covid security, others will be looking for great deals, some will not even be sure they want a weekend away until its suggested to them. Marketing in, all of its forms, will be a huge key to unlock bookings. Understanding marketing and how to use it properly is going to be very important.
Pushing and Pulling?
It is really important for hotels to understand the difference between push and pull marketing because both forms have a place in getting bookings.
Push marketing - forms of marketing where you "push" your brand on the consumer in different ways.
Pull marketing - forms of marketing where you pull the user in to find out more about your brand and products.
There are a number of ways where these overlap but generally any marketing plan should include both. For example, Facebook and social media adverts are great push marketing tactics. They give you a chance to suggest a weekend away to people who may not have thought about it yet. It is an aggressive form of marketing and in the current climate a very useful one. However, it can be expensive. Search Engine Optimisation (making your site rank well on Google etc) is a good example of pull marketing, the customer is already looking for what you have to offer and it's a simple matter of what hotel comes up first!
Budgets
The very real issue facing most hotels in this pandemic is going to be money. Marketing isn't often free so how and where the budget is spent is going to be critical. A campaign that doesn't bring in any bookings could be the last campaign some businesses ever do. The key is to under spend with an aim of getting enough bookings to keep things going. Throwing everything into one massive push is a very dangerous game. In terms of where and how to spend there are lots of options and some are more sensible that others.
Good Ideas
Facebook marketing can be very cost effective and the cost can be increased as the results come in. So, you can put a small budget against it and push more as you start making some returns. There are lots of choices and easy ways to test different images and ad copy. As push marketing goes it's a great choice.
Content Marketing can be a really useful method that won't cost the earth. It does take a bit of time, but it can yield alongside other channels. Get blogging and get sharing the content on social media. Write about being covid safe, write about getting back to normal, luxury cosy evenings, hygge and more! If you can speak to some bloggers who have a good following, ask to write something for them, or invite them for an evening so they write themselves. This kind of thing can be very low cost but can reach lots of people.
Word of mouth is still mega powerful. Take some time to audit your reviews on Google and other platforms. Reply to any bad ones and push really hard for new ones from the few customers you may have had. Even dig into people from months ago to chase down reviews. It doesn't cost anything and can get you higher on Google and other review sites.
Social Media is yet another form of marketing that takes time but doesn't actually cost anything directly. Hotels can really start pushing on social. Lots of positive posts, lovely pictures and using post covid hash tags as they appear. Get your hotel out there and in the conversation in order to grab a few bookings.
Bad Ideas
Print advertising may have once been all powerful but these days it is very expensive and should be considered a luxury. Hotels on a budget may want to think twice before being sold a 6 month ad run by a pushy sales rep. The price of a full page at £1000 could reach tens of thousands of people using other forms of marketing.
Big Plans can be risky. Keep campaigns small and test things before spending more. It is critical not to risk massive budgets unless you have huge savings.
Radio, just like print, can be very effective but can be very costly. In times like this they may be something to avoid. They are always sold as long runs and contracted spend and this climate is not one where it is possible to plan any more than a few weeks ahead.
Get Stuck In!
Marketing is never easy but make a plan and get stuck in! Keep budgets low and use free and cheap platforms initially. People will want to come and stay, and it's a case of using marketing wisely to get in front of them and get those bookings!
Author: Aaron James