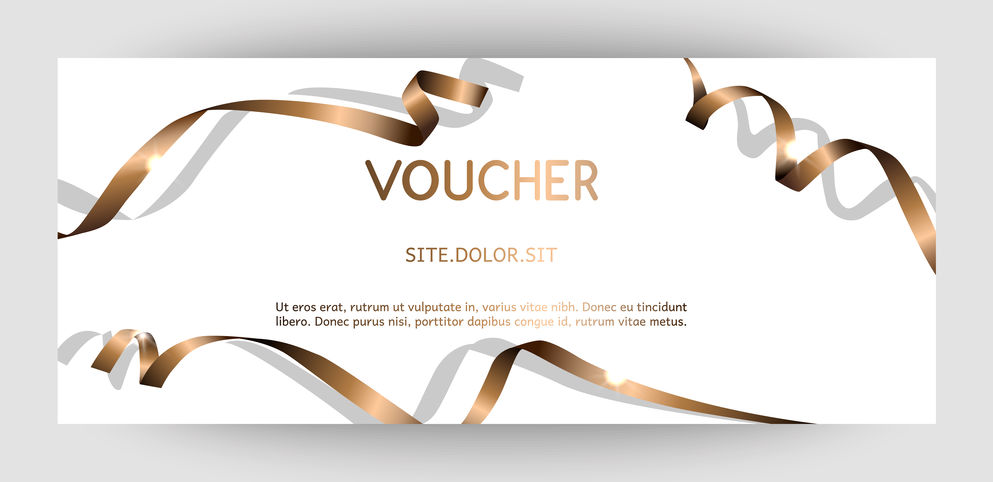 Vouchers instead of refunding reservations
Vouchers allow tourism businesses to reimburse their guests, individuals and travel agencies - who have already paid an advance for bookings that cannot be made due to restrictions on the operation of hotels and the movement of the population.
In practice, this means that a customer who has booked a holiday, for example for in May, instead of a refund, could receive a voucher of equal value, which can later use on another trip.
Using vouchers can support your business in case you need to return payments for reservations.
In addition, the guest who will receive the voucher will use it in the near future instead of completely canceling the reservation.
To make it easier for you to print or send vouchers via email to your guests, we have created a number of templates that you can use.
Instructions for creating templates for vouchers in your hoteliga account can be found here.