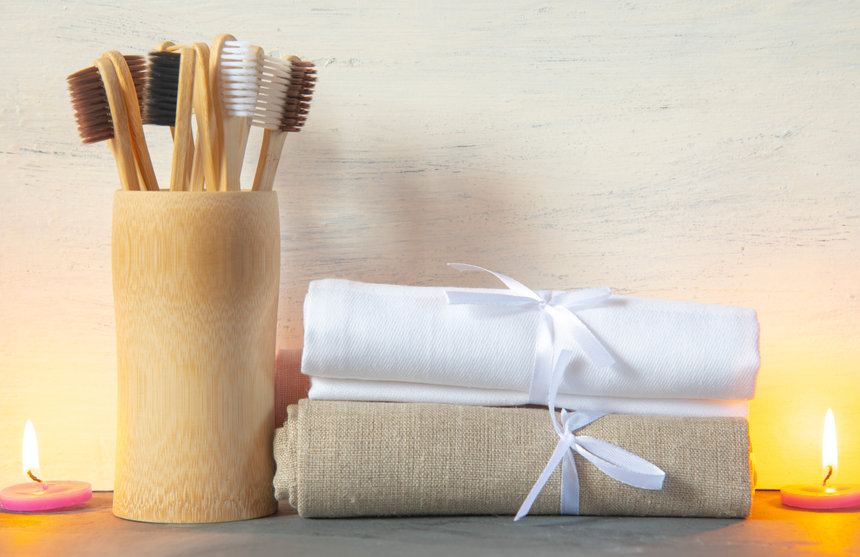 6 Reasons You Should Incorporate Sustainability Practices into Your Hotel Management
Many industries are implementing sustainability practices in an attempt to do their part in protecting the environment. The hospitality industry is one of them. Here are six reasons you should incorporate sustainability practices into your hotel management.
1. It Helps Improve Customer Satisfaction
Sustainability is an important concept to many consumers, who are highly likely to stay loyal to companies focused on sustainable business practices and even to pay more for products and services they know aren't going to harm the environment. If your customers know your hotel is incorporating sustainability practices, then they're more likely to build a positive and lasting relationship with your business. Customers who actively seek out green businesses are highly likely to be looking for businesses with which they can develop such relationships.
2. It Can Help You Reduce Waste And Overhead
One of the key ways people in all industries can contribute to sustainability is by following the practices of reducing, reusing and recycling. These practices can help you lower the amount of waste produced by your hotel, including garbage, food scraps, water waste, and energy waste. You can reduce the runoff, conserve water and energy, recycle machinery and reduce the amount of trash produced by your guests and staff. By reducing waste, you will also be able to reduce overhead related to the production of that waste and the handling and disposal of waste products.
3. It Can Improve Efficiency at Your Hotel
Most aspects of any business are geared toward increasing efficiency. Incorporating sustainability practices into your hotel management can improve your hotel's efficiency on multiple levels. Efficiency is often related to increased reliance on technology, like inventory tags that can easily be scanned to let your supplier know when your hotel is in need of a new shipment. In hotels, this means automating many aspects of operations. You can introduce remote check-in and check-out services, automate energy use such as temperature regulation and occupancy monitoring and minimize overstaffing. Such practices can both increase the efficiency of running your hotel and reduce emissions and waste.
4. It Helps You Reduce Your Hotel's Emissions
Emissions are some of the main things sustainable business practices are meant to help reduce. Hotels tend to be large contributors to emissions in the environment due to the nature of their business. A hotel that incorporates sustainability into its management practices will be able to begin reducing its overall emissions. Hotels can do so by investing in green infrastructure and appliances, reducing, reusing and recycling, finding ways to improve the efficiency of various processes and conserving energy and resources. Many hotels create green management teams to develop, implement and maintain their sustainability practices.
5. It Contributes To Your Business's Growth
Not only do sustainability practices increase customer satisfaction and loyalty, but they can also attract new customers, thus contributing to the growth of your business. Sustainable business practices provide opportunities to incorporate your hotel's environmentally-friendly status into your marketing. This will attract the attention and potentially the business of more prospective guests to whom sustainability is important and valued. This method tends to be quite successful, as long as the hotel in question avoids greenwashing.
6. It Helps You Preserve Your Location's Natural Environment
Hotels located in areas with a heavy focus on tourism can greatly benefit from implementing sustainability practices due to the goal of preserving the natural environment in these areas. If your hotel is located near the ocean, in a forested area or near places where people can do outdoor activities such as hiking and birdwatching, then it should be important to your management to ensure those natural resources remain as pristine as possible so people can enjoy the activities they want to do and the ecology of the area remains healthy and safe.
Conclusion
There are many sustainability practices you can incorporate into your hotel management and property management. Review the recommended practices for your industry, the size of your hotel and the area in which your hotel is located, as there may be different requirements or suggestions depending on these factors.