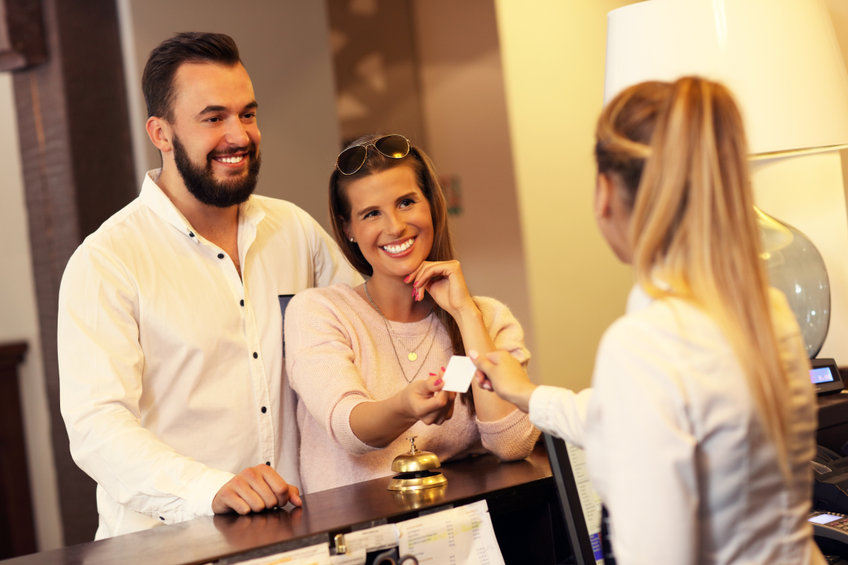 7 Small Things Your Hotel Can Do to Improve Customer Satisfaction
In the hospitality industry, your customer engagement and satisfaction are some of the strongest determinants of your company's success. While there are many other influential factors, there are few others that have such a significant influence on both the short and long-term success of each hotel location. If you want to improve your profits, focusing your attention on your customers is a vital step. To boost your customer satisfaction, here are seven small things that you can do that will make all of the difference.
Review Industry Standards
If you want to offer exemplary options, you need to understand what industry standards are. Your customers will likely size you up and compare you to previous experiences that they have had. By consistently conducting research, you can understand what is expected, what can help you stand out and diversify your hotel as a leader in customer experiences and satisfaction. Check out your competition and look at exemplary options like solara resort if you truly want to understand what is out there. A bit of research can go a long way. Don't let your lack of knowledge in your field get in the way of your hotel's success.
Make it Personal
Your guests want to be treated as more than just another customer or another number in the profits. Consider personalizing the experience to make it feel more inviting and comfortable. Everything from teaching your customer service representatives to greet guests by their names to sending personalized emails before and after a stay to a handwritten welcome note can elevate a hotel stay.
Insider Recommendations
A great way to establish rapport with guests is to have useful information. What can make an even bigger difference is insider tips and recommendations from locals. While everyone can do an internet search to find recommendations, a few personal ones can leave a lasting impression.
Ease the Check-in and Check-out Process
Taking time to reevaluate your check-in and check-out process can go a long way to improve your customer satisfaction. Do what you can to make this as easy as possible. In a day and age where everyone wants quick, simplified and personalized experiences, evaluating every transaction you have with a guest can make a massive difference. Everything from personalized greetings to letting your guests choose their room to quick and pain-free check-out processes will help ensure that your guests have the best stay possible.
The Right Freebies
Many guests will want to feel assured that they are getting the best bang for their buck. If you want to show your guests that you are willing to go the extra mile, a few freebies can go a long way. Whether you offer free snacks, wireless internet, amenities or any other no or low-cost options, this can be a small gesture that makes a lasting difference.
Transparency
Just as your guests will want to know that they are getting a great deal, they also will likely want to avoid unnecessary or unknown fees. During the booking and checkout process make sure that your fees and any additional charges are spelled out in great detail. While transparency may seem like a small step, it makes a huge difference in the overall experience. If your guests are checking out and finding hidden or unexpected charges, this can taint the whole experience.
Quality Customer Service
Every aspect of the hospitality industry is strongly reliant on exceptional customer service. The reality is that you are working with people and they will be looking for exemplary service. If you want your hotel to stand out, you need to hire caring representatives, teach and model high-quality customer service and learn from the key examples of customer service in your industry. With a company-wide growth mindset and empathetic, high-quality customer service, you can build trust with your clientele who will, in turn, be excited to return. When you work in the hotel industry, you need to know that customer satisfaction is key to your long-term success. While you may be accustomed to customer service, if you want to improve your customer satisfaction and ensure your long-term success, make sure that you consider these seven small influences that can make all of the difference.
Author: Paisley Hansen