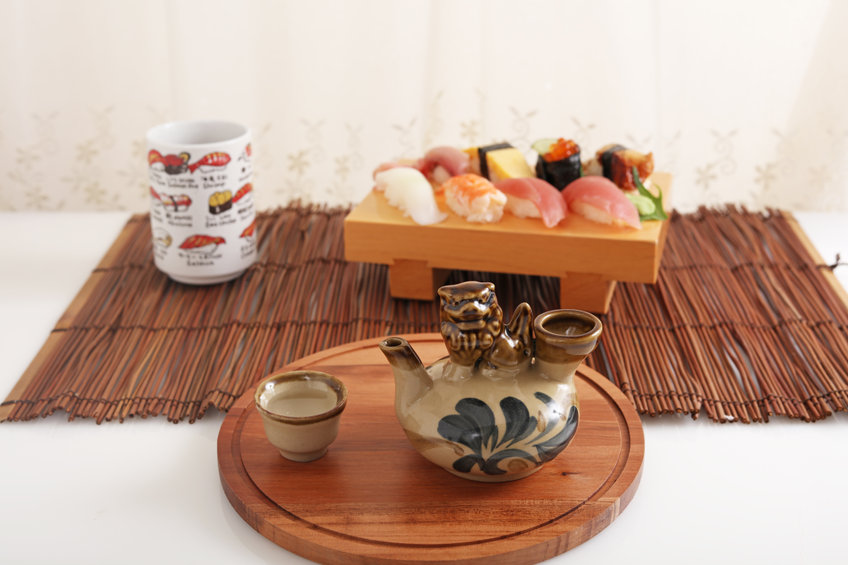 8 upscale drink trends for 2021 to serve guests
Trying a new beverage is always fun, especially when a new year calls for unique menu additions. Check out eight upscale drink trends for 2021 so you're up to date on the latest delicious creations.
Enjoy Tropical Flavors Year-Round

After over a year of sheltering in place, people want to throw away old seasonal traditions. Tropical drinks are now a year-round delicacy. Why wait for summer when you can have a piña colada any time you want?

Order Something Carbon Negative

Global warming is a more pressing issue than ever. Most people want to minimize their carbon footprint and help heal the earth. They are changing how they approach their beverages, so you'll easily find carbon-negative options on cocktail menus.

You can go to local breweries or buy sustainable brand products. The U.S. booze industry generates the equivalent of 1.9 million household greenhouse gas emissions each year, so consumers want to use this new drink trend to make a difference.

Drink Sake at Brunch

You don't need to wait for happy hour to drink sake anymore. The latest 2021 trend has people drinking sake at brunch. The fermented alcohol balances the tart flavor of orange juice. Pair your sake cocktail with egg dishes, fresh fruit and biscuits to create the perfect brunch any day of the week.

Spot the Seltzer

Sparkling water is the latest nonalcoholic drink craze. It comes in various flavors so it works with any meal or occasion. You'll likely spot this option on any restaurant menu because it's so popular with people who don't prefer hard beverages.

Pick Up Your Orders

Bars started offering pick up orders for hard drinks back when everyone had to stay out of public spaces. The trend will continue in 2021 because it's so convenient for people who have busy schedules.

Have More Fun

Before people had to stay at home, hard beverages were a serious business. Now they're all about helping people have fun. Order a fruit-based cocktail or colorful beverage on your next night out. No one will think anything of it if you don't order something classic, like whiskey on the rocks.

Go Sugar-Free More Often

Sodas and hard beverages will likely have sugar-free menu additions throughout 2021. Consumers want to go sugar-free more often for health reasons and weight goals. Recent research found that 41% of worldwide consumers bought sugar-free soft drinks to try them or consume them regularly. Expanded menu variety gives people more control over their health, so sugar-free drinks will stick around.

Stock Up on Cans

Canned sodas and juices aren't new, but canned alcohol is taking over beverage trends. People can choose when they drink and make their purchases last longer instead of accidentally wasting half a forgotten bottle of wine in your fridge. Cans save money and are easily portable, so they're an all-around win for consumers.
Watch for Upscale Drink Trends
You can expect to see these eight upscale drink trends for 2021, but they might also stick around longer. Try new things like sparkling seltzer and sake mimosas to discover new ways to enjoy beverages.
About the Author: Cora's passion is to inspire others to live a happy, healthful, and mindful life through her words on Revivalist – wholeheartedly convincing them that everyday moments are worth celebrating. Cora has spent 5+ years writing for numerous lifestyle sites - hence her sincere love for both life and the beauty of style in all things. Keep up with Cora on Twitter, Pinterest and Facebook.