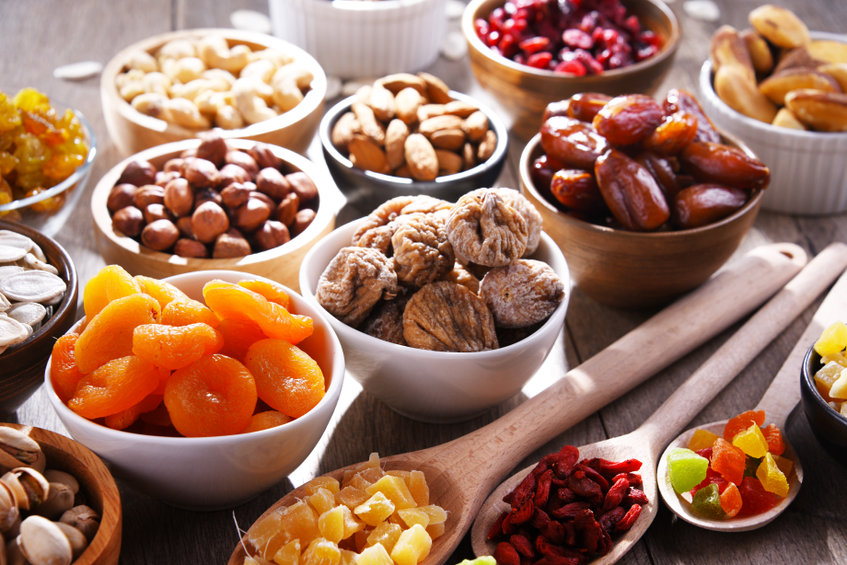 Evolving Snack Trends Force Hotels to Keep Up
The snack industry, which people once accepted as offering occasional treats, now must cater to a public that wants healthier choices at all times of the day. More specifically, providing guests of hotels, restaurants and other hospitality brands with food that follow the many diets consumers follow.
Hotel Guests Demand Portability
Portable snacks are now an essential option to offer, especially for hotels. While there are many options existing in most establishments to fuel guests and families alike, taking the consumer's needs and plans into. Producers have changed their packaging to provide smaller, snack-sized packages of ready-to-eat carrots, apples, grapes and more. These portable snacks account for $1.1 billion in sales in the United States, increasing the amount by 10 percent in just four years, from 2012-2016.
Portability combines consumers' need for fast, easy meals with their increased snacking needs. Healthy and portable are the two attributes that create the epitome of what consumers desire in their snacks, especially for guests that have a full itinerary planned while staying at your establishment.
Nuts and Seeds Are Increasingly Popular
While the amount of chips and pretzels people eat have remained stagnant, nuts and seeds have increased dramatically. Since 2010, per-person consumption of nuts and seeds has doubled. Traditional snack sellers need to rethink their potato chips, tortilla chips and pretzels.
Perhaps the changing role of snack foods is the basis for this shift. Many consumers replace meals with multiple snacks or look for small, on-the-go meals. Nuts and seeds offer protein and fiber that chips don't.
Snacks Go Beyond Just Healthy
Healthy snacks have changed. Once fruits and vegetables were considered healthy snacks, but today's consumers demand snacks based on more personalized health needs. Consumers now choose foods that offer benefits for their brain, based on a principle called neuro-nutrition.
Additionally, biohacking has become the latest way of selecting the healthiest foods. This method uses foods as ways to heal and prevent problems discovered through DNA testing. To fulfill these new healthier categories, half of the products sold around the world claim some health benefits.
Time Is of the Essence
Consumers seem more pressed for time now than ever, especially coming and going from various establishments due to travels. That drives their desires for portable snacks. It also encourages them to opt for online grocery shopping. Store pickup and home delivery keep people from shopping directly in stores. This could reduce the number of impulse buys, which would be a problem for the snack industry.
To keep your hospitality company operating for years to come, you need to stay on top of the latest trends and deliver what your guests and/or consumers want. Future hospitality trends tend to emerge from existing ones, making it easy to follow guests' leads. If you haven't already, make 2021 the year you begin to really listen to your guests and respond to their snacking needs.
About the Author: Cora's passion is to inspire others to live a happy, healthful, and mindful life through her words on Revivalist – wholeheartedly convincing them that everyday moments are worth celebrating. Cora has spent 5+ years writing for numerous lifestyle sites - hence her sincere love for both life and the beauty of style in all things. Keep up with Cora on Twitter, Pinterest and Facebook.