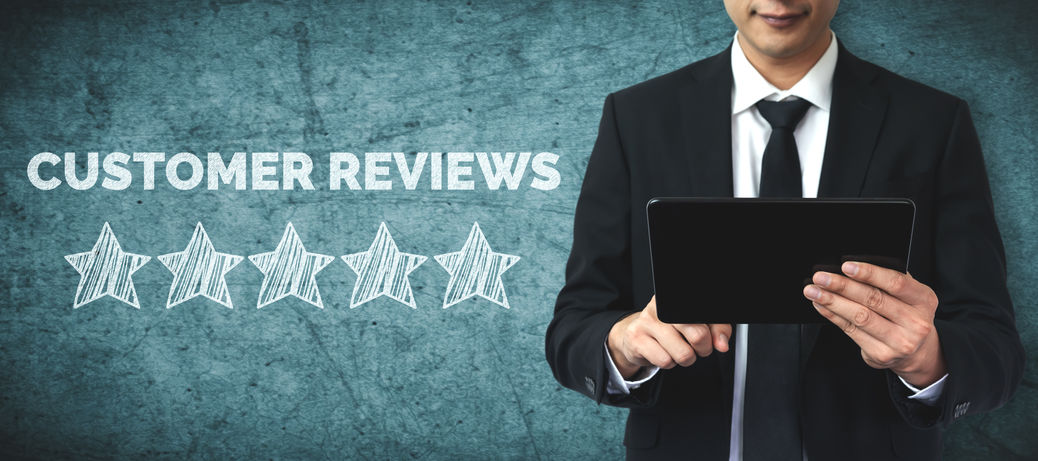 Improve Your Hotel Management Strategy with These Tips
If you are part of a hotel management team, you know how important it is to ensure guest satisfaction and to find new, innovative ways to appeal to more potential customers. However, if you want to keep your approach to hotel management strategically sound and fresh, you may need some help. Keep reading for some effective hotel management tips that will help ensure your ongoing success.
Use the Available Tools
When managing a hotel, you have a lot to juggle. While this may seem tedious, there are plenty of software options out there to help you keep things running smoothly.
For day-to-day operation, consider comprehensive hotel management software. There are options available that help you keep track of everything from housekeeping to the front desk and more. You can also use tools to increase event leads and create interactive content that will help you close more deals. No matter your goals, you will find a software solution available to help you achieve them. You can even find software solutions to help your hotel go green, including plans for solar panels and recycling programs.
Ensure Good Communication
If miscommunication occurs, it can lead to costly mistakes. This is something you should avoid. When you keep your staff on the same page, you can reduce the possibility of even more mistakes occurring. When you manage a hotel, you are the role model and problem solver. Be sure you are providing clear instructions, properly explaining procedures, and addressing any concerns.
When your team doesn't know what is going on, mistakes are much more likely. This results in unhappy customers. As you know, unhappy customers are likely to write a bad online review, which isn't good for business.
Focus on Leading, not Managing
While managing is in the job title, if all you do is manage things, you aren't doing that great of a job in your hotel management role. You have to take steps to be a leader, which requires staying proactive about how you do your job, rather than just reaching out to issues or problems that pop up.
A great way to improve your leadership qualities is by delegating tasks. When you take advantage of the staff you hired, you will free up your time, which can then be used for more important tasks. However, you must work hard first since delegation isn't easy. You must have the right training materials to help ensure your employees can handle the delegated tasks.
Follow Up with Leads
If you want to create revenue in the hotel industry, you must generate leads and convert them into actual customers. You can encourage possible customers to provide more unique content that showcases the services provided by the hotel. While getting people to do this is great, you also want to make sure you keep track of these. One way to do this is by using retargeting tools on your site. With this, you can note which visitors come to your page and then target them with specific promotions along with other digital marketing efforts. This gives you one more chance with people who need just a slight nudge to schedule a booking.
Reward Quality Employees
If someone does something great, give them praise. Do it the right way, which includes making the praise public and being sincere. If you have an Employee of the Month program, send a message congratulating the person who wins. This will help ensure you have more productive and happier employees who will continue to go the extra mile.
When it comes to hotel management, there is no question that you have to take time, try different things, and figure out what works for you. While it can be difficult at first, you can achieve the desired results once you have a system in place. Keep this in mind to ensure you earn the hotel's revenue and that the business continues to thrive.
Author: Paisley Hansen