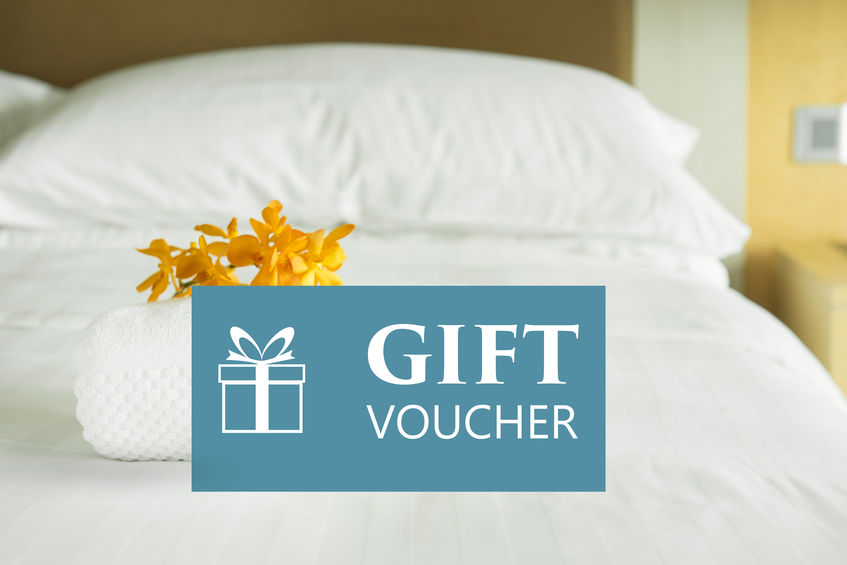 The Impact Of COVID-19 On Hotel Financing
It's no secret that the current landscape of the hospitality industry is rocky at best, with the COVID-19 global pandemic resulting in widespread lockdowns, closures and travel bans for consumers.
As a result of this, many hotels are now struggling to weather the financial difficulties they presently face and the hotel market has been operating at an all-time low.
Similarly, fears that occupancy rates are unlikely to recover until 2023 have done little to alleviate concerns and many business owners have had no choice but to resort to financing options in order to survive.
So, how exactly has the current climate affected hotel financing on the whole? Join us as we take a detailed look.
Traditional Commercial Finance Is Harder To Get Hold Of
As the economy contracts and businesses suffer, borrowing solutions are fast-becoming the only option for many hotel owners.
However, this has unfortunately led to some owners defaulting on loans, unable to source the money required, with their credit scores being significantly impacted as a result.
In turn, this has made commercial lenders more reluctant to offer funding options to clients, with some companies only working alongside existing customers.
Economic uncertainty has made the finance sector skittish and, where borrowing is still an option, the number of criteria used to determine approval has drastically increased.
Lenders are actively being encouraged to increase scrutiny in the processing of loan applications. This has become evident following a recent report by Experian on commercial lending portfolios, which provided the following advice:
"At an account level, the sooner you're able to identify critical signs of stress in a customer, the greater your chance of taking action to minimise losses."
"You may want to look at measures you previously felt were too extreme – such as punitive interest rates, tightening terms, reducing credit limits or removing pre-assessed lending limits."
In other words, this means that customers could face big decisions on risk assessments to avoid being squeezed by stricter borrowing conditions, as well as unpredictable changes to the amount of finance available to them.
Smaller Businesses May Not Be As Impacted As Expected
While hotel franchises may have a wider range of options available to cushion the blow from such a drastic loss of income, smaller establishments may actually find that they are not as negatively impacted as their larger peers.
Traditional financing could be an option for bigger corporations, with more capital to use as collateral, but the need to reduce the overheads required to operate on a large-scale basis could, in turn, result in huge budget cuts. Whitbread PLC, for example, has already shown a dramatic risk-management strategy, announcing plans to cut nearly 6,500 jobs.
Lesser staffing requirements and lower costs are not the only things that could work in favour of small hospitality businesses. The European Commission has set aside more than €1bn to support SMEs, including those in the tourist industry, meaning that financing may be available to help hotels and lettings on the boutique end of the spectrum stay afloat.
Creative Solutions May Be Needed
As bookings slowly recover from the current societal impact, hotels may need to get creative to ensure continued success.
Under encouragement from the European Commission, many establishments have been offering gift vouchers to customers cancelling their stay to limit their loss of income. While customers are entitled to refunds if requested, the impact on businesses may be decreased through having such solutions in place.
Moreover, innovations in the services provided by hotels could prove key to attracting more visitors over the coming months/years. On 30th September, Wyndham Hotels & Resorts announced the launch of a "hybrid meeting concept" at some of its Dolce locations in mainland Europe. Their proposition includes a combination of both virtual and physical conferencing elements, plus improved sanitation protocols, designed to suit the evolving needs of corporate customers and events.
One of the most dramatically affected figures in the hotel sector has been the drop in the number of business travellers and, moving forward, being creative could be key to enticing these customers back.
As we move into the 'new normal' post-pandemic future, adaptability to the changing times could prove integral to the resurgence of the hospitality industry, with many finding it necessary to refine or upgrade existing services to meet the changing demands.
Final Thoughts…
While projections are increasingly uncertain and the economic landscape faced by the hospitality sector may appear bleak, all is not lost; there are many financing avenues available to help companies through the current crisis and opportunities can be found for companies willing to use creative strategies.
Borrowing may be more difficult for the foreseeable future, but there is little doubt that the enterprises balancing risk-management and innovation will be the ones that thrive in the face of adversity.
Author: Lucy Cromwell