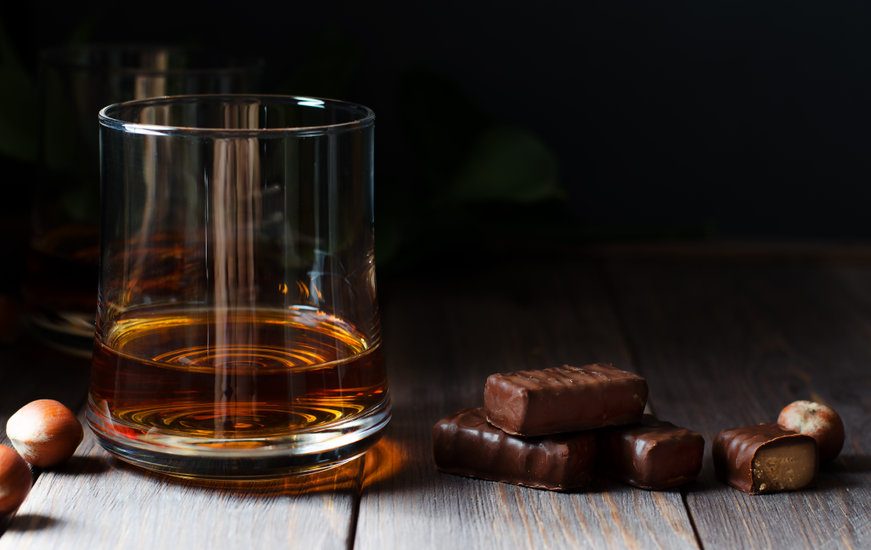 Tips on Food and Beverage Pairing at Your Hotel
The pandemic and its various protective measures severely affected the accommodation and food services industry. Hotels, restaurants, bars and even entire resorts closed their doors indefinitely, significantly cutting revenue. However, the future is promising. As the economy bounces back and consumers regain their confidence, this vital sector will likely recover and even grow in the coming years.
Prepare for this influx of guests by creating a comprehensive list of food and beverage pairings for the hotel restaurant. Offering irresistible pairings will entice guests to spend more, which could substantially boost your bottom line. But which morsels go with which drinks, and vice versa? These tips will help you create the most delectable pairings so you don't have to wonder.
Consider Body

Tomato soup has a completely different mouthfeel than bone broth, just like chardonnay has a different body than a reisling. Typically, you want to contrast this key element between foods and beverages. For example, a full-bodied wines may pair well with lighter fare like paninis and salads. Meanwhile, light-bodied beverages will go down more smoothly when paired with heavier foods like steak and pasta.

Choose Versatile Beverages

There are also various rules and recommendations when it comes to flavor. However, choosing versatile beverages that taste delicious in multiple scenarios will help you curb inventory without limiting guests' choices. The Japanese beverage Sake, for instance, compliments practically any dish that steamed white rice does. However, you can also serve it with a wide variety of cheeses because their savory flavors balance each other perfectly.

Pair Spices and Seasonings

Once you feel comfortable pairing body and flavor, you can progress to pairing spices and seasonings. Pay attention to what chefs put on beef, chicken, seafood and other proteins. If the kitchen's serving up spicy food, offer a sweeter spirit to cut the heat. On the other hand, if you're dishing up subtler seasonings, you might pair them with a more robust wine with spicy tasting notes like pepper and cinnamon.

Save Room for Dessert

Most guests return to their hotel room in the evening after they've eaten a full meal. While they may not have room for much, some are bound to have saved space for dessert. Lure them into the hotel restaurant or bar with delicious dessert and drink pairings. Suggest alternating sips and nibbles of whiskey and dark chocolate with orange peel or vodka martini and dark chocolate covered blueberries.

Start Small

Remember to try food and drink pairings before adding them to the menu and, most importantly, start small. Limit your offerings to highlight just a few select pairings that you know work together. Gather feedback from guests and make changes as you see fit. Then, once you have a solid foundation, you can expand your suggested pairings to include more unique fare.
Securing a Successful Future
Regardless of what kind of delicacies you serve, your efforts are sure to please guests and put some extra money in your pocket. If you save it for a rainy day, you'll be better equipped for whatever crisis you face next. Plus, you're bound to have more happy, satisfied guests, which is key to a successful future in the hospitality industry.
About the Author: Cora's passion is to inspire others to live a happy, healthful, and mindful life through her words on Revivalist – wholeheartedly convincing them that everyday moments are worth celebrating. Cora has spent 5+ years writing for numerous lifestyle sites - hence her sincere love for both life and the beauty of style in all things. Keep up with Cora on Twitter, Pinterest and Facebook.