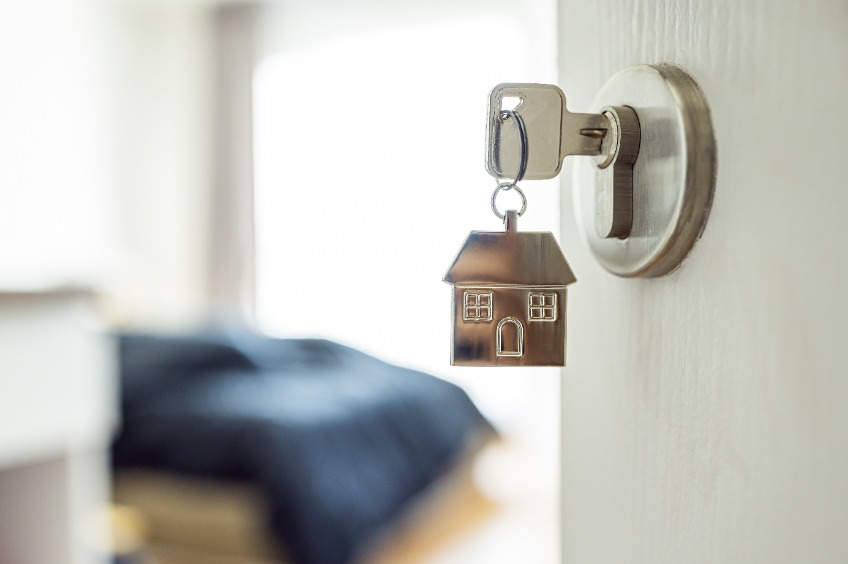 Why Hotels Must Be Accessible in Every Way
Hotels cater to everyone and see all walks of life. Because of that, it's essential that hotels have accessible bedrooms, entrances and exits, and elevators. It's just as important that they have an accessible website and easy ways for people to connect with your business.
If your hotel is completely physically accessible but not digitally, you could be losing out on a large corner of the market.
Many people start their experience with a hotel online. They'll do their research, look for the amenities they want, and eventually book a room. If they're not able to do so with ease, they might end up going to a different hotel's site.
Let's take a look at why your hotel needs to be digitally accessible, and why it's so important. You wouldn't dream of closing yourself off to people who have physical or mental limitations in person, and there's no reason you should do it online.
You'll Get Better Data-Driven Results
Data collection is essential for every successful business, and data-driven marketing can be hugely advantageous. However, when you're in the hospitality industry, it becomes even more important. You can use data to your advantage to hone in on what your customers want and what they're looking for. You can make your marketing efforts more personal, including sending emails with specific discounts or reminding guests of available dates they may have been looking for.
If your website isn't fully accessible, you could end up missing out on a lot of potential customers, in general. More importantly, you could miss out on opportunities to collect valuable data and cater your marketing strategies to them.
A website that isn't accessible can leave users frustrated and confused. As a hotel, your top priority should be customer satisfaction, and that starts with the online experience. Personalization is a fantastic way to boost that experience, but only if users can navigate your site freely and without challenges. Because your business' website is often the first place people will go to learn more about you, it's essential to view it as your first point of contact and your first opportunity to learn more about potential patrons. Don't let that go to waste.
You'll Boost Your Word-of-Mouth Advertising
Anyone in the marketing industry will tell you how important word-of-mouth advertising is to a business's success. If you have a website that's easy to navigate, informative, and user-friendly, people are going to recommend booking with you to their friends and family. Plus, when you focus on your digital influence, you can make your website (and social media platforms) easily sharable, so your guests can advertise for you with the click of a button.
Digital accessibility is about removing all barriers that prevent a smooth and seamless experience with a website. The more comfortable someone is with your website – especially when they're dealing with a disability – the more likely they are to become a brand ambassador for your business.
Nowadays, consumers want relationships with the brands and businesses they trust. By having an accessible website, you're showing your audience that your hotel is for everyone. You're establishing a connection, building a loyal relationship, and encouraging people to share your ideals with their friends and family. A website is just a taste of the accessible options people can expect when they visit your establishment in person, so make sure you're giving the right impression from the start.
How to Ensure Your Website is Accessible
So, what can you do to make sure your website is accessible for everyone?
If you're not sure where to get started, take a look at a few hospitality partners that can help, including:
Mobility Mojo
eSSENTIAL Accessibility
Motionspot
Scandic
PressReader Accessibility
These resources offer everything from website consultations to monitoring the compliance of your digital properties. They can show you what needs to be done to make your website more accessible, and help you manage your digital space on a daily basis to make sure it's available and easy to use for everyone.
If you're ready to try tackling some site upgrades on your own or you're working with a web designer who can bring your digital presence into the future, consider some of the following to boost accessibility:
Using correct headings to keep content organized
Designing forms for accessibility
Using the right colors
Giving your links descriptive names
Including informative alt text
If you're not sure where your website needs to be updated, take a look at things that could cause problems for those with disabilities. Do the colors make it difficult to read? Are there page timeout restrictions in place? Are there incorrect or missing media captions? These things might not seem like a big deal to someone who doesn't have to face things like vision, hearing, or mobility issues, but they can make a big difference to someone with a disability. If you truly want to foster an environment of inclusivity for everyone, it starts with making positive changes to your website, and improving the accessibility of your digital presence.