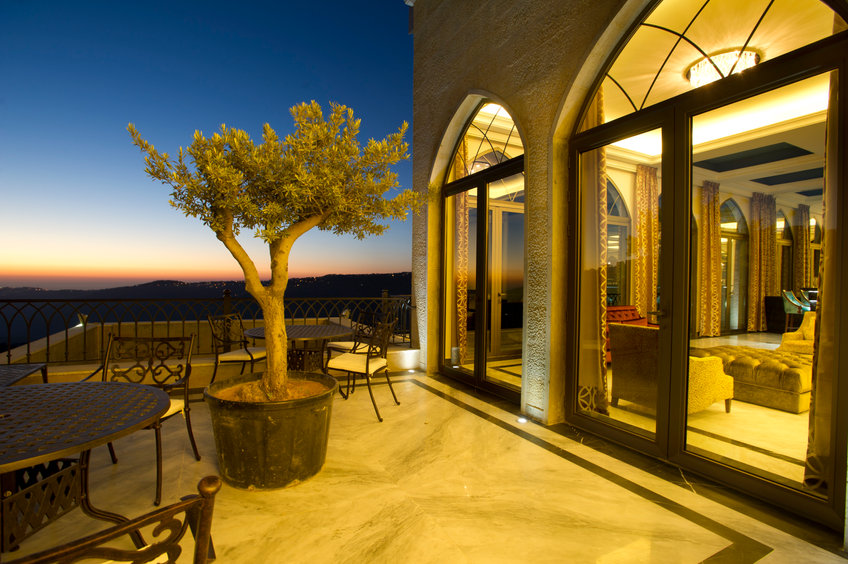 5 Characteristics of a Boutique Hotel
Finding the perfect lodging looks different for every traveller. While some people prefer global chains because they like having the kind of trip every time they leave home, others love the individualized experiences of staying at smaller hotels. If you're not sure where to stay for your next trip, check out these five characteristics of a boutique hotel to see if they could make your future vacations more relaxing or fun.
Intimate Property Sizes

Although boutique hotels aren't always small, they're traditionally more intimate than multi-floor hotel buildings built by the biggest chain brands. They may have five to 10 rooms or over 20, depending on the property. Historic homes will house fewer people than an apartment building converted into hotel rooms. Consider your destination's annual tourist crowds and city size to estimate how big or small the local boutique hotels will be.

Quirky Guest Amenities

Privately-owned boutique hotels allow the owners more freedom to design amenities that reflect their personalities or the property's character. One bed and breakfast in New York offers a pie down service where guests get a complimentary slice of pie delivered to their rooms each night. Others give guests puzzles to take home or bookmarks that grow into wildflowers. They're fun perks you can't find anywhere else that make your trip more memorable.

Luxury Shower Heads

Maintaining fewer rooms allows boutique hotel owners to invest in luxury features like waterfall showerheads. You'll feel more relaxed after showering under targeted massage streams in brushed-nickel or stainless steel finishes. It's something most people don't get to experience at home, so details like a luxury showerhead will transform your travel experience compared to standard bathrooms in traditional hotels.

Highly Personalized Service

Managers of big hotels don't get to know every guest because hundreds of people shuffle through their building every week. Boutique hotel owners get to know their guests personally, so you'll get high-quality service and staff that's attentive to your needs. Instead of standard amenities and services, the front desk staff could work with local delivery providers to get your favorite foods and necessities to your room. Management might stop by your breakfast table to see if you're enjoying your stay. The customized care will make you feel genuinely welcome and comfortable during your visit.

Localized Dining Options

Clever dining options are one of the most significant characteristics of boutique hotels. The owners often celebrate their local culture or the hotel's history through menus curated for their guests. A boutique hotel in Denver inspired by 17th-century French salons also serves traditional pan-Latin foods that the owners love. You'll get a mix of cultures and a taste of something new by placing your stay in the hands of boutique owners.
Discover Popular Boutique Hotel Characteristics
You're in for a treat if you decide to skip chain hotels during your future vacations. There are so many characteristics of a boutique hotel visit that everyone appreciates. Whether you taste something from their crafted menus or enjoy unique amenities, where you stay will become one of the best parts of your trip.
About the Author: Cora's passion is to inspire others to live a happy, healthful, and mindful life through her words on Revivalist – wholeheartedly convincing them that everyday moments are worth celebrating. Cora has spent 5+ years writing for numerous lifestyle sites - hence her sincere love for both life and the beauty of style in all things. Keep up with Cora on Twitter, Pinterest and Facebook.